What Are The Best Ways To Style Stilettos?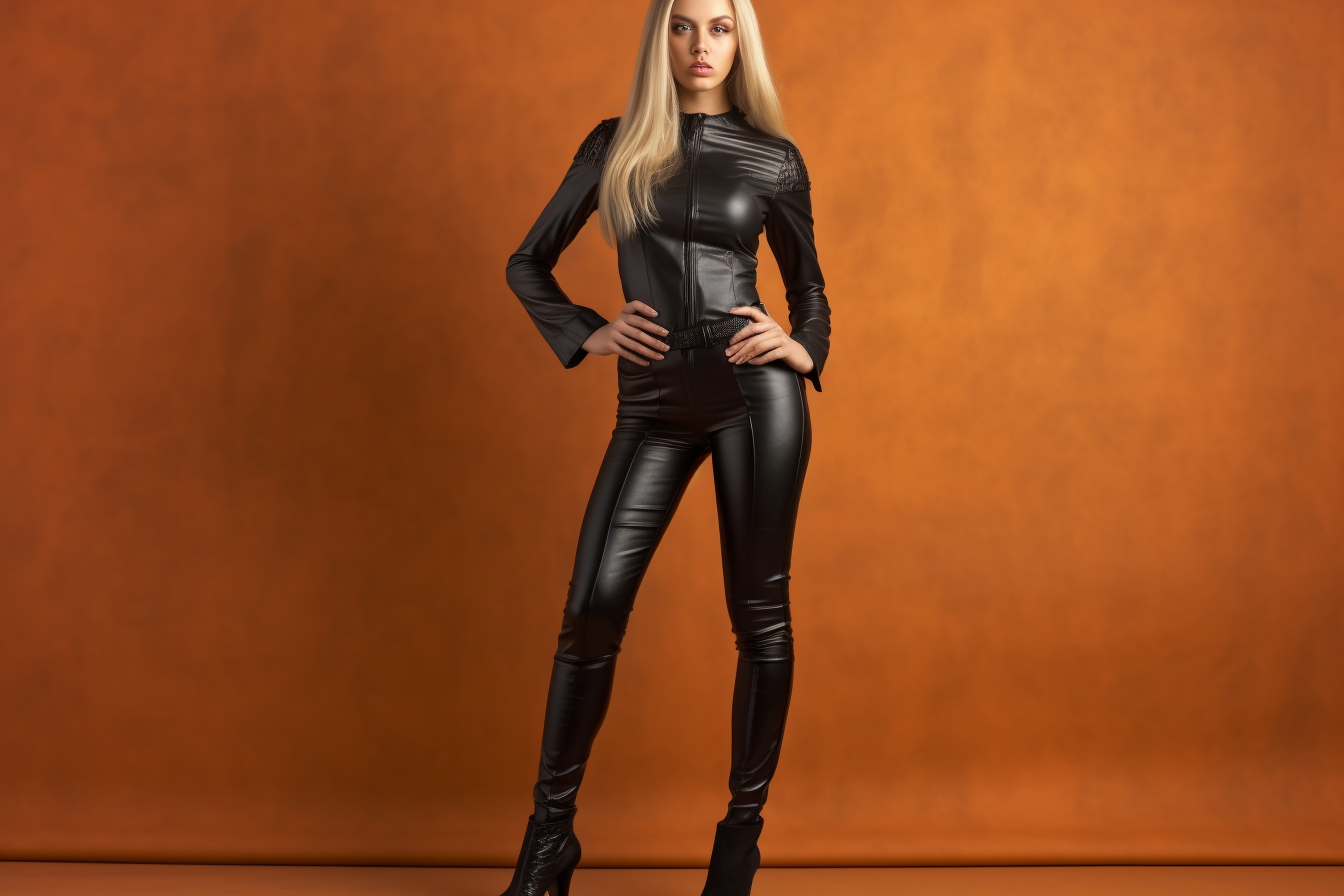 We all want to look amazing and feel confident when it comes to our outfit and footwear choices. Stilettos are a timeless classic that can instantly transform any outfit. But sometimes it can be hard to know how to style them the best way. That's why we're here to help! In this article, we'll show you the best ways to style stilettos so you can show off your best looks with confidence. We'll cover the basics of choosing the right color, the perfect fit, adding texture and pattern, incorporating accessories, and selecting the right occasion. So, if you're ready to take your style to the next level, let's get started!
Choosing the Right Color
You want to pick a color that compliments your look, so you gotta choose wisely! From classic black to bold red, the options are seemingly endless. But when it comes to stilettos, you want to be sure you're picking a color that matches your makeup and other accessories for a polished look. You can even consider the heel height and decide if a bright color will be too dramatic or a neutral tone too plain.
No matter what hue you pick, be sure to keep it consistent. A great way to make sure all of your pieces match is to opt for a monochromatic look. If you choose to go for that classic black, it can be easily paired with a wide variety of outfits and can even be dressed up with a statement necklace or scarf.
Whatever color you decide on, make sure it stands out and shows off your sense of style. While a classic color may be a safe bet, don't be afraid to take a risk and step out of your comfort zone. With the right color, you can make a bold statement and turn heads wherever you go! Ready for the perfect fit? Let's take a look at how to make sure your stilettos are the ideal size.
The Perfect Fit
Finding the perfect fit for your stilettos is essential for comfortable wear! Each foot requires a unique fit, and it's important to take the time to get the sizing just right. Mixing and matching your stilettos with different heights is essential. Heels range from low kitten heels to sky-high stilettos, and the right fit will depend on the occasion and how comfortable you feel wearing them. Take the time to measure your feet and try on a few different styles to find the perfect fit.
The height of the heel should also be taken into consideration. While low heels offer stability, higher heels are more glamorous and edgy. It's important to find a height that you are comfortable with and that won't cause you too much pain after a few hours of wear. Take the time to experiment with different heel heights to find the perfect fit for you.
Choosing the right size and height for your stilettos will ensure a comfortable fit that will last you for years. Make sure to measure both feet and try on a few different styles to find the perfect fit. This will make transitioning from day to night a breeze and allow you to rock your look with confidence. Now let's move on to adding texture and pattern to your stilettos for an extra level of style.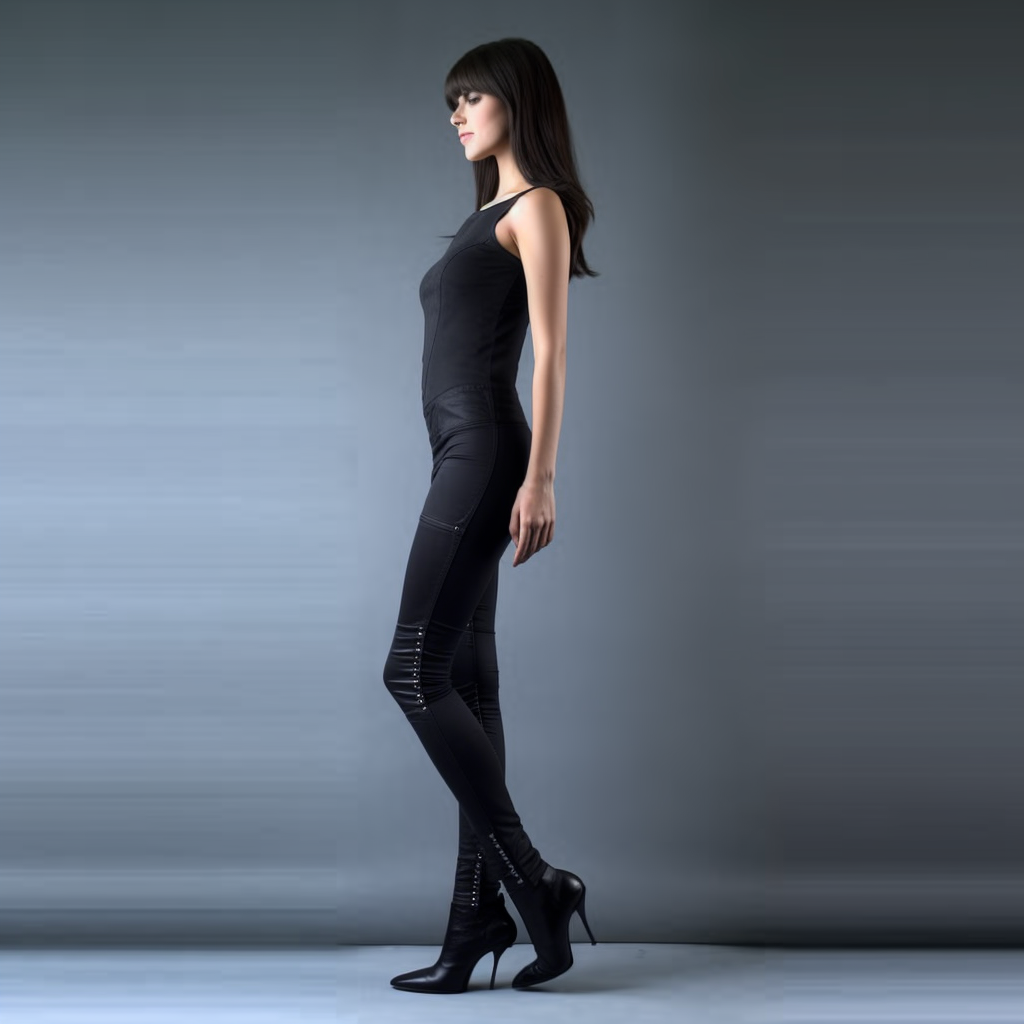 Adding Texture and Pattern
Adding texture and pattern to your stilettos can take them from basic to bold in an instant. For example, a pair of patent leather stilettos with a metallic trim can instantly transform an everyday outfit into a head-turning ensemble.
Accessorizing with texture and pattern can be done in a variety of ways. Here are some tips for mixing trends for maximum impact:
Mixing Patterns: When it comes to mixing patterns, it is important to choose a few complementary colors and styles that don't compete with each other. For example, pairing a floral pattern with a bold animal print can create a look that is both sophisticated and eye-catching.
Mixing Materials: When it comes to mixing materials, the sky's the limit. Try pairing a luxe velvet with a metallic trim, or a soft suede with a patent leather finish. Mixing different materials can add depth and dimension to any look.
No matter how you choose to accessorize, the key is to have fun and be fearless. Incorporating texture and pattern into your stilettos can be a great way to express your own style and make a statement. Plus, with the right accessories, you can take any outfit from day to night in an instant. Ready to take your look to the next level? Let's incorporate some accessories!
Incorporating Accessories
Take your style to the next level with the perfect accessories for your stilettos! Whether you're looking to add a hint of sparkle or need a statement piece to make your outfit pop, accessories can be the key to bringing your look together. Mixing textures, such as combining a leather skirt with suede stilettos, can give your outfit an interesting edge. Or you can accessorize with a bold necklace, chunky earrings, or a stack of colorful bracelets.
When accessorizing with your stilettos, choose pieces that match the occasion and the mood you're going for. For example, if you're attending a formal event, choose a classic diamond necklace and stud earrings. But if you're going for a more casual look, try a dangly statement necklace or some fun, patterned socks.
The right accessories can make all the difference in your look and give you a chance to express your personality. Whether you are going for a subtle or bold style, incorporating accessories can take your stilettos from drab to fab! With a few simple pieces, you can create an eye-catching ensemble that is sure to turn heads. Next, we'll discuss selecting the right occasion to sport your stylish stilettos.
Selecting the Right Occasion
Choose the right occasion to wear your stylish stilettos and make a lasting impression! When it comes to selecting the right occasion for your stilettos, it's important to think about the event and the dress code. What fabrics should you pair with your stilettos? Consider mixing styles to create an interesting look. You could try pairing a formal dress with a pair of casual stilettos, or matching a pair of sleek stilettos with a more relaxed outfit.
Think about the effect you want your look to have. Are you looking for an attention-grabbing look, or a more subtle and sophisticated style? Adjust the colour and fabric of your outfit and stilettos to create a look that is just right for the occasion. With a little bit of creativity, you can create a unique and stylish look that will make you stand out from the crowd.
No matter what the occasion, be sure to dress to impress! Choose the right combination of fabrics, colours, and stilettos to create a look that is sure to make a lasting impression. Whether you're aiming for a bold and daring look, or something more classic and timeless, don't be afraid to embrace your inner fashionista and show off your unique style.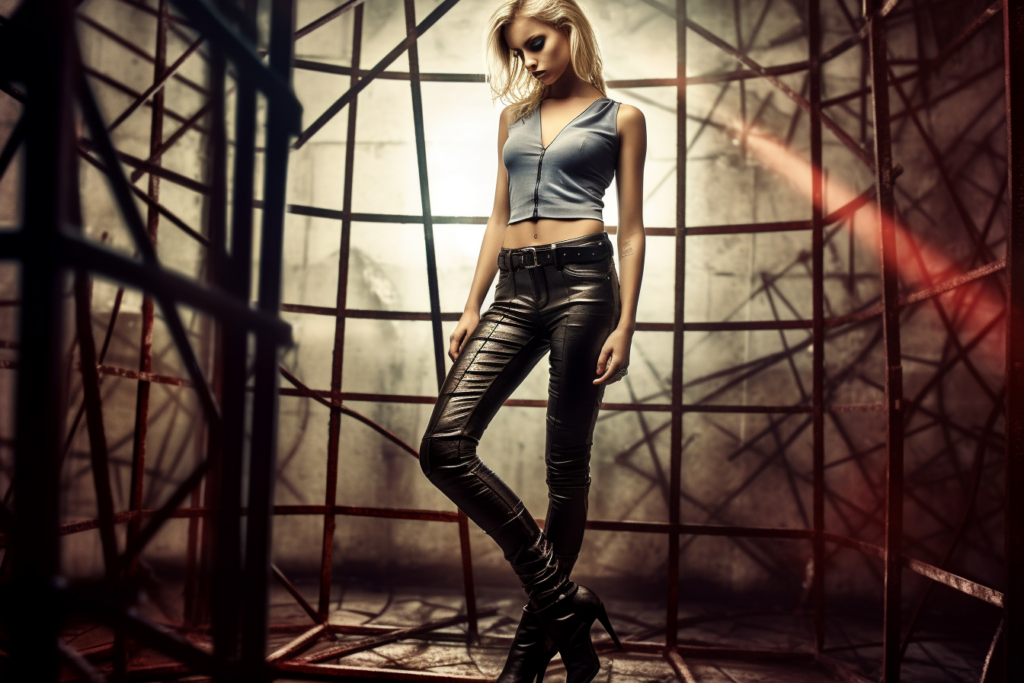 Conclusion
We've explored the best ways to style stilettos. From choosing the right color for your look to finding the perfect fit, you're sure to find the perfect pair for any occasion. Adding texture and pattern can take your look to the next level, and accessorizing with jewelry, hats, and purses can make a subtle yet powerful statement. Stilettos are an essential part of any wardrobe, and with the right styling tips, you can make them your own. So go ahead, strut your stuff and show the world your unique style!