How To Prevent Slipping In Wedges?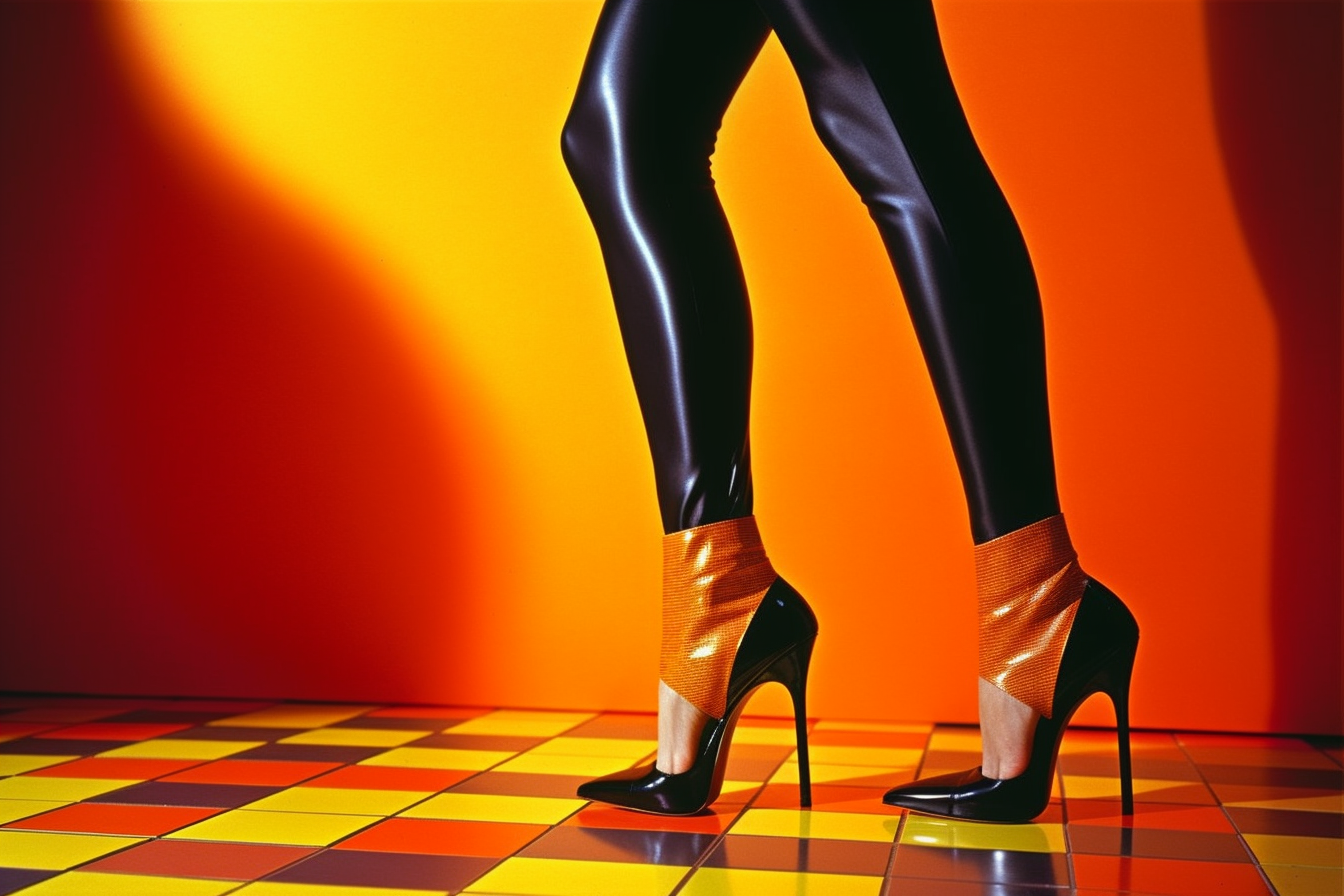 We know the struggle of slipping and sliding in wedges all too well. It can be an embarrassing situation, especially when you're out in public. But don't worry, we're here to help! In this article, we'll discuss how to prevent slipping in wedges, so you can walk with confidence. We'll cover the importance of choosing a non-slip sole, finding the right size, keeping wedges clean, wearing the right socks, and adding traction to your wedges. So let's get started and make sure you never slip in your wedges again!
Choosing a Non-Slip Sole
Upgrade your look with a non-slip sole for your wedges and never worry about your footing again! Improving your balance and stability while wearing wedges can be as easy as choosing the right material. Opt for a rubber or synthetic sole for the best traction, and make sure there is a good depth of tread for maximum grip. This will ensure that your wedges won't slip and slide on wet surfaces, helping you stay sure footed and stylish.
When selecting a non-slip sole, consider the wear and tear it will be exposed to. If you plan to wear your wedges in the rain or snow, a thicker sole might be better for your needs. On the other hand, if you're just looking for a pair of wedges for everyday wear, a thinner, lightweight sole will provide the necessary grip without adding extra weight to your look.
No matter what type of sole you choose, you'll be sure to have better balance and stability. With the right sole, you can rock your wedges in style, no matter where you go. Next up, let's talk about finding the right size for the perfect fit.
Finding the Right Size
Finding the right size wedge for your feet can make all the difference in how comfortable and stable you feel! Before you make any purchases, it's important to do some research on fit. Different brands may have different sizes, so take the time to measure your feet and read reviews to make sure you come away with a pair that fits you correctly. It's also important to buy quality wedges that are made with durable materials. Investing in a good pair of wedges will ensure that they last longer and provide the best support for your feet.
The next step is trying on different wedge styles and sizes. Make sure to wear the same type of socks that you would usually wear with the wedges, and walk around in them to get a feel for the fit. Once you find the size that works for you, take the time to read the fine print of the product description to ensure that your purchase is the right one.
When it comes to keeping your feet comfortable and preventing slipping, finding the right size and buying quality wedges is key. With the right pair, you can feel confident and secure when walking in wedges, knowing that you have done your research and chosen the right fit for you. Taking these steps will ensure that you are making the most of your purchase. On to the next step: keeping your wedges clean and looking their best!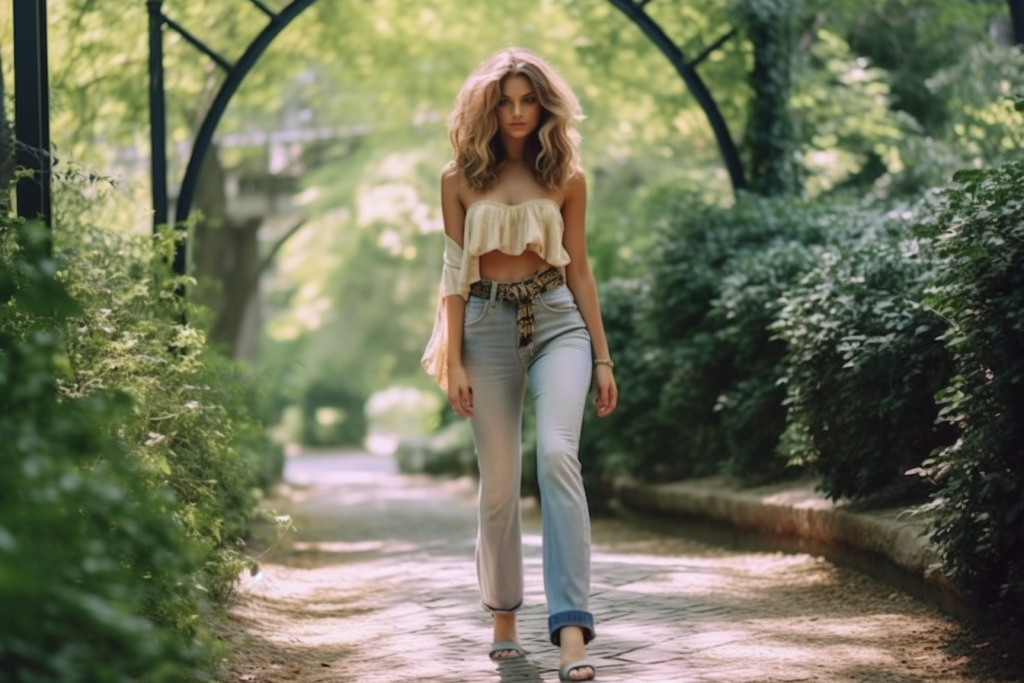 Keeping Wedges Clean
Keeping your wedges looking spick and span is a cinch – just give 'em a quick brush, a wipe with a damp cloth, and voila, they're as good as new! There are a few easy steps you can take to make sure you're taking the best care of your wedges:
Give your wedges a once-over with grip tape to increase traction and prevent slipping.
Make sure the ankle straps are secure and fitted snugly.
Keep dirt and debris off your wedges by brushing them regularly.
Wipe them down with a damp cloth if they're looking extra grimy.
If you're looking for a bit more security, try wearing the right socks with your wedges. Rather than going for thin, lightweight socks, opt for thicker socks that offer more support. Slip-proofing your wedges has never been easier! With the right care, you can make sure your wedges stay in top shape and always have the perfect fit. And who doesn't want that?
Wearing the Right Socks
Slipping into the right socks can make your wedges feel even more comfy and secure! When wearing wedges, choosing the right kind of socks is key to creating a secure and comfortable fit. If you're looking to create a little extra grip, try wearing a pair of thick socks or even some tights. This will help create a firmer base for your shoes and will help prevent slipping.
Accessories can also help create a better grip on your wedges. Adding a pair of grip socks or anti-slip insoles to your shoes can help provide extra traction and stability. They come in a variety of styles and sizes to fit your individual needs. Not only will they help create a better fit, but they can also help keep your feet dry and comfortable.
By taking the time to choose the right kind of socks and accessories, you can ensure that your wedges will stay firmly in place and provide you with a secure and comfortable fit. Adding a bit of extra traction can go a long way in preventing slipping and make your wedges even more enjoyable to wear. With the right combination of socks and accessories, you can make sure your wedges stay securely in place for hours of comfortable wear.
Adding Traction to Your Wedges
We all love the look of a good wedge heel, but the last thing you want is to be slipping and sliding all over the place. Adding a bit of extra grip can go a long way in ensuring your wedges stay firmly in place for a snug, secure fit. Whether you're running errands around town or out on the dance floor, you want to make sure your feet are comfortable and supported. When it comes to wedge maintenance, you can add a bit of extra traction to your shoes with non-skid materials.
One great way to do this is to apply a spray-on non-skid material to the soles of your wedges. You can also use a non-skid material that comes in a roll or pre-cut adhesive pads. Whichever option you choose, make sure that the material is specifically designed for the type of shoes you're wearing. You want to make sure it won't damage the material or the surface of your shoes.
Take a few minutes to inspect your wedges before you wear them. Look for any areas that may need a bit of extra grip. If you find any slick spots, adding a bit of non-skid material can help you stay grounded and keep your feet safely in place. With a little bit of extra effort, you can feel confident knowing you'll be able to confidently strut your stuff without slipping in your wedges.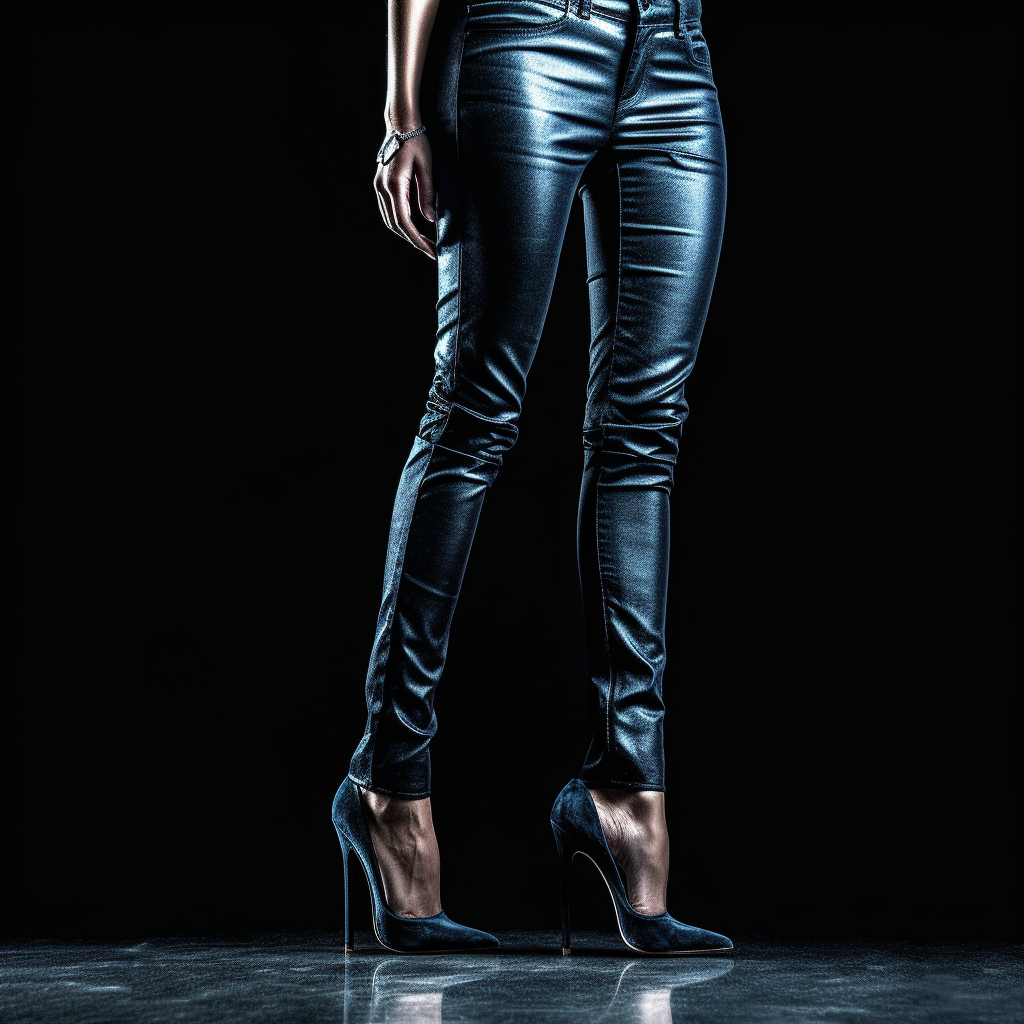 Conclusion
We've all been there, standing in a room full of people, and suddenly you feel your wedge starting to slip. It can be an embarrassing and dangerous situation. But it doesn't have to be. With the right steps and a bit of extra care, we can all prevent slipping in wedges. By choosing a non-slip sole, finding the right size, keeping them clean, wearing the right socks and adding traction, we can confidently and safely stand in any room or situation. It's a coincidence that the same steps we take to prevent slipping in wedges are the same steps we take to confidently and safely stand in any situation in life. By taking the time to be thoughtful and prepared, we can trust our footing and stay surefooted.