How To Choose Comfortable Stilettos For Long Hours?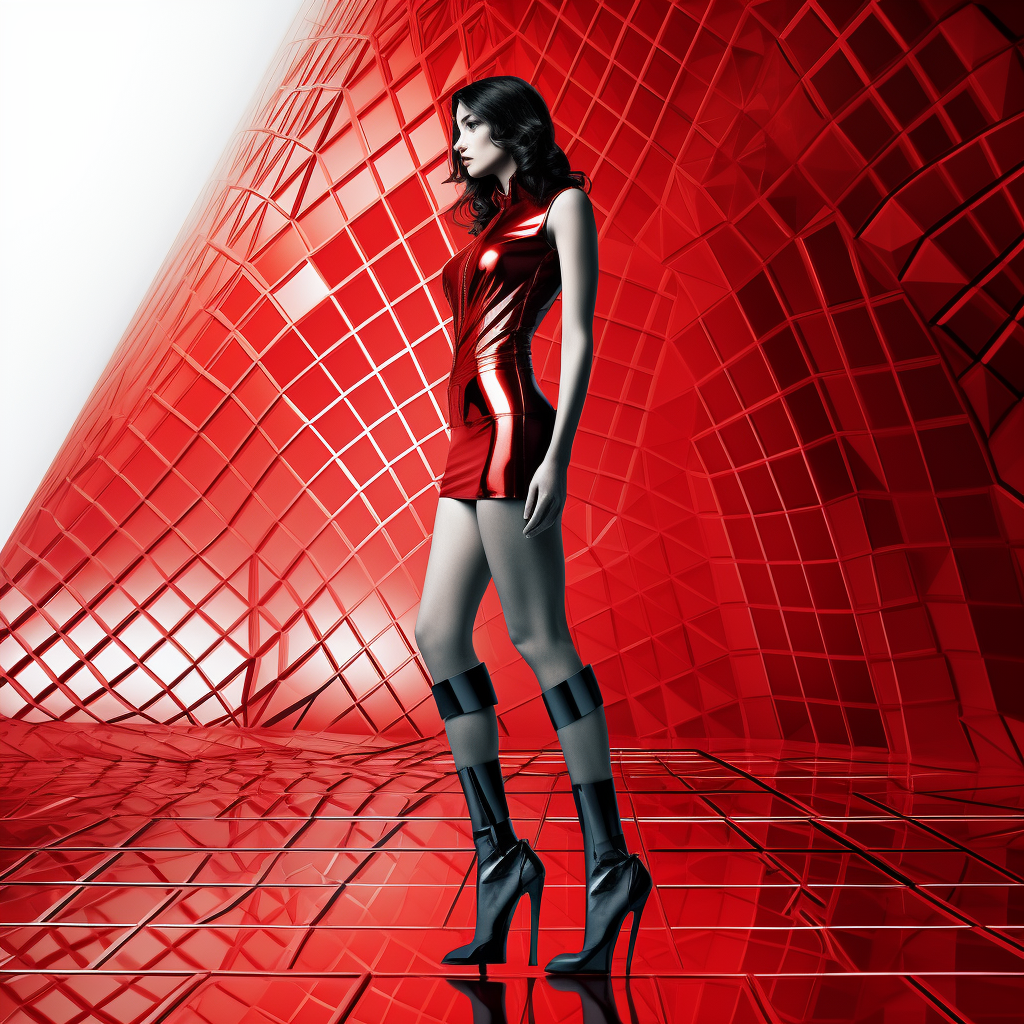 We know what you're thinking: "Stilettos? Comfortable? Impossible!" But don't write them off just yet! Believe it or not, there are ways to wear stilettos for long hours without sacrificing your comfort. You don't have to let yourself suffer through the day in a pair of shoes that are too tight or too painful. With a little bit of effort and knowledge, you can find a pair of stilettos that you can wear without compromising your comfort. So, let's dive in and show you how to choose comfortable stilettos for long hours!
Choose the Right Material
Picking the right material for your shoes can be the difference between an enjoyable night out and sore feet the next day. When it comes to comfort, you should prioritize breathable fabrics like leather or microfibers, as they allow your feet to breathe and move freely. For extra cushioning, look for shock-absorbing soles that absorb the impact of each step and reduce fatigue. As a bonus, the soft material also helps to reduce noise when you walk, making your movements more discreet.
When choosing comfortable stilettos for long hours, you should also look for padded insoles. The built-in cushioning helps to absorb the pressure on your feet, providing extra comfort and support. Additionally, many of these insoles come with arch support, helping to reduce foot fatigue and prevent injuries. You can also add additional cushioning to the inside of the shoe with a removable insert.
No matter the style, it's important to ensure that the shoes fit properly and that there is enough room to move your toes. The wrong fit can cause blisters and discomfort, so make sure to try on a few pairs and walk around in them for a few minutes before buying. With the right material and fit, you'll be sure to stay comfortable in your stilettos for hours. To ensure a pleasant experience, invest in quality shoes that are designed with comfort in mind.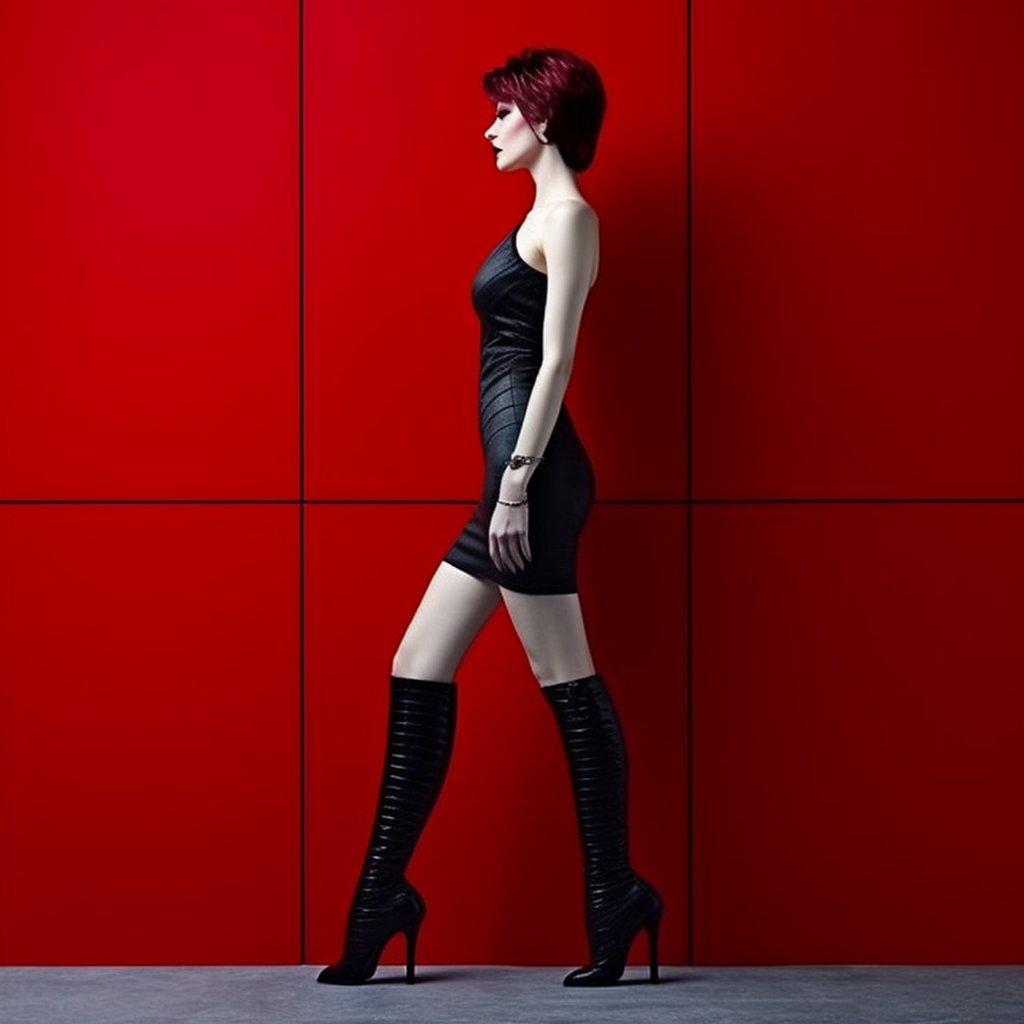 Look for Padded Insoles
With padded insoles, you'll be able to enjoy your evening without worrying about sore feet. When looking for a comfortable pair of stilettos, be sure to pay special attention to the insoles. They should offer cushioning, allowing your feet to feel comfortable even when you wear them for long hours. Here are a few things to look for in a good padded insole:
Ample cushioning to absorb shock and reduce fatigue
A supportive arch to provide stability
Flexible material to ensure a snug fit
Breathable fabric to help keep your feet cool
Durable leather to withstand the test of time
If you want to ensure an extra comfortable fit for your stilettos, opt for a pair with a padded insole. This way, you won't have to worry about your feet getting sore and uncomfortable after a long night. As you move onto the next step, consider looking for a pair with a platform heel for added height and comfort.
Consider a Platform Heel
We all know the feeling of wanting to look our best but also wanting to be comfortable. Upgrade your look with a pair of stilettos featuring a platform heel for extra height and support. Platform heels are the perfect high heel alternatives for those of us who want to look our best but also need some extra comfort.
| Feature | Platform Heel | Wedge Design |
| --- | --- | --- |
| Height | Extra Tall | Low to moderate |
| Support | Higher | Moderate |
| Comfort | Moderate | High |
Platform heels come in a variety of styles and materials so you can pick the perfect pair that will fit your individual needs. They provide moderate comfort and have an extra tall heel that gives you height and support. Wedge designs are another great option for those looking for a bit of extra comfort. They have a low to moderate heel and provide moderate support. They also come in various styles and materials and provide a high level of comfort.
To find the perfect pair of comfortable stilettos, it's important to consider a platform heel or a wedge design. Both offer a variety of styles, materials, and comfort levels to meet your individual needs. Now that you've found the perfect style, it's time to test the fit.
Test the Fit
Now that you've found the perfect style, it's time to test the fit – so how do you know you've chosen the right pair? When testing the fit of stilettos, it's important to consider:
Breathability: Opt for a shoe with an open-toe design and breathable materials like leather or fabric, to ensure your feet don't become too hot and sweaty.
Support: Make sure the shoe fits snugly and securely around your foot, and provides enough support.
Wedges: Try wedges or shoes with a platform heel, which can also be a great way to add some extra cushioning.
Before you commit to a pair of stilettos, make sure you take the time to walk around in them for a few minutes to really get a feel for the fit. If possible, try out different brands and styles to find the most comfortable option for your feet. Transitioning into the next step, you'll want to incorporate comfort features to make sure your stilettos are as comfortable as possible for long hours of wear.
Incorporate Comfort Features
Slip into something more comfortable with stilettos that provide support, breathability, and cushioning for all-day wear. When it comes to selecting a pair of stilettos, it's important to choose wisely. While the look of the shoe is a priority, comfort should also be a factor. After all, a fashionable shoe won't be enjoyable to wear if it's uncomfortable.
When shopping for stilettos, look for features that offer support and cushioning. Padded footbeds and arch support are essential for all-day comfort. The sole should also provide shock absorption to take the pressure off your feet. As for the upper, look for breathable materials like leather or suede. This will help keep the foot cool and comfortable.
Selecting the right size is also essential. If your feet are sliding around, you're not getting the necessary support. Make sure to try on multiple sizes to ensure the perfect fit. Also, don't buy shoes that are too tight with the intention of "breaking them in" – you'll just end up with blisters.
| Benefit | Feature |
| --- | --- |
| Support | Padded footbeds and arch support |
| Breathability | Leather or suede upper |
| Cushioning | Shock absorption sole |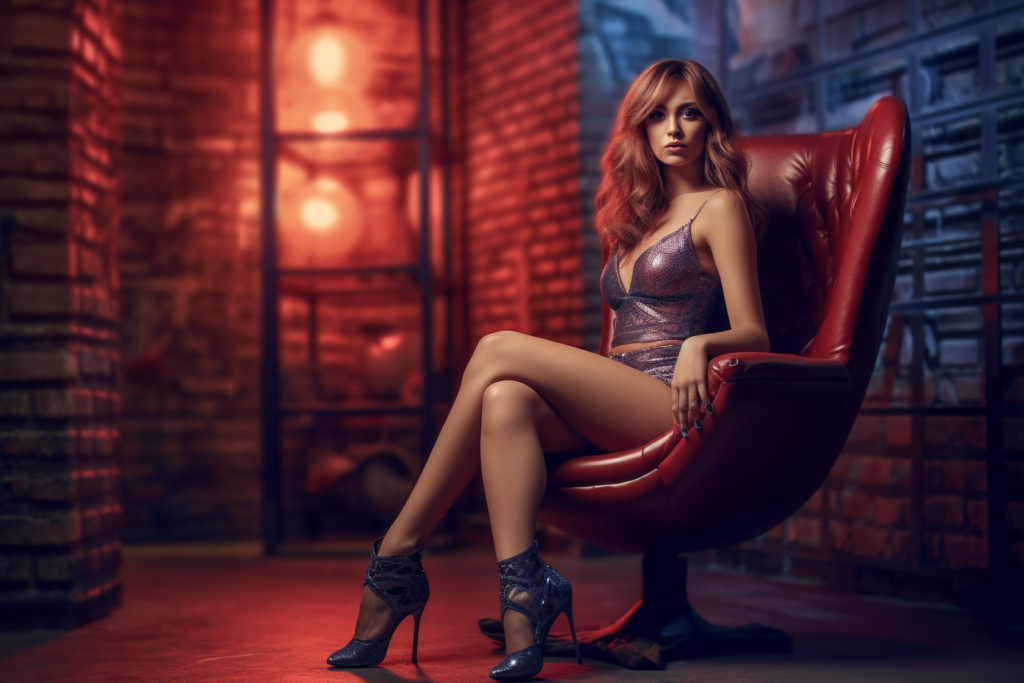 Conclusion
We know that finding comfortable stilettos for long hours can seem like an uphill battle. But with the right strategy, you can turn finding stylish and comfortable shoes into a walk in the park. Don't be afraid to try out different materials, padding, and platforms to find the perfect fit. Comfort features are like the cherry on top, ensuring that your feet stay happy and healthy all day long. Finding comfortable stilettos can be a daunting task, but with a little patience and creativity you can find a pair that is as stylish as it is comfortable – like a diamond in the rough.