How High Are Stiletto Heels?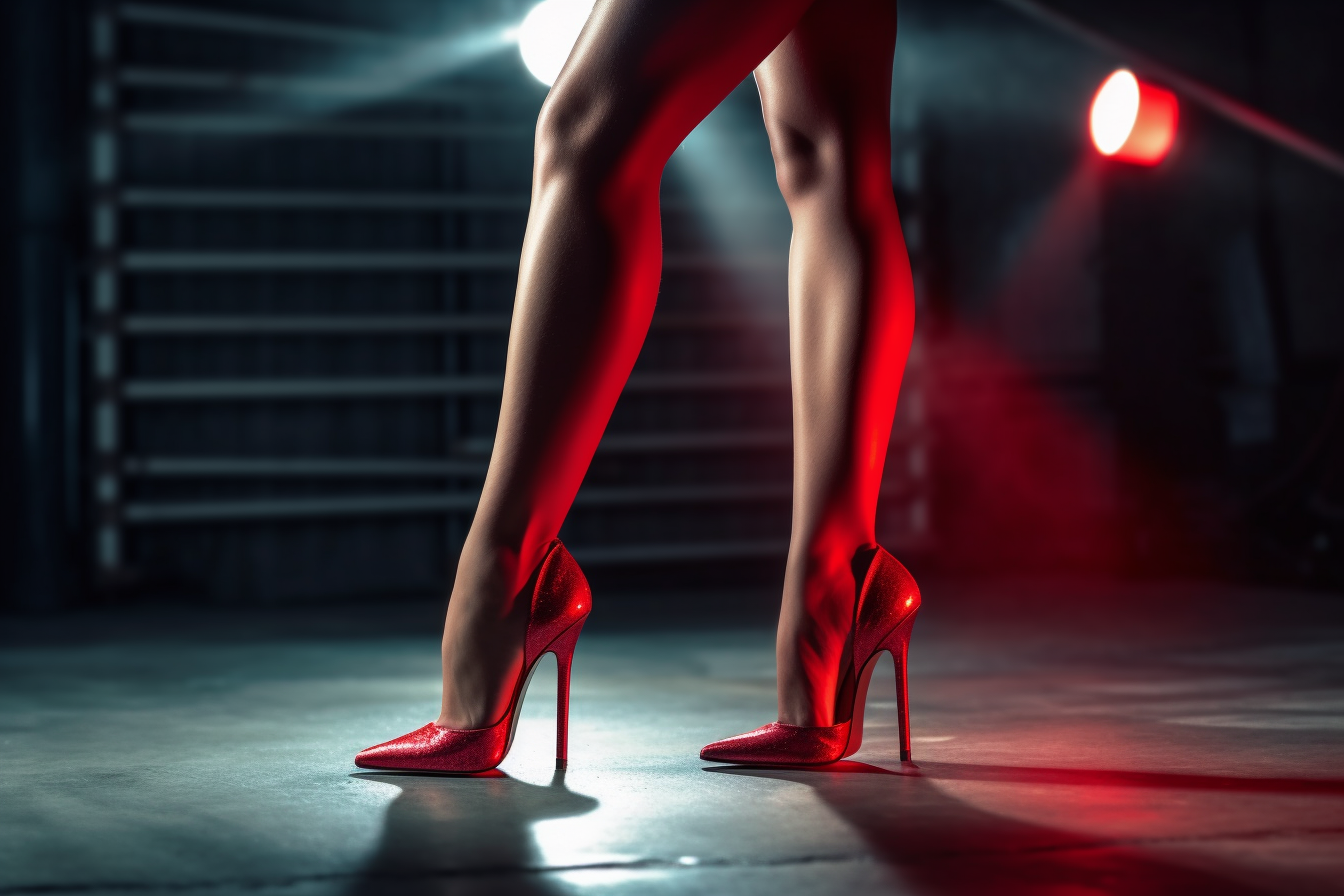 We've all been there: standing in the shoe store, admiring a pair of stiletto heels that seem to reach right up to the sky. They're like a pair of skyscrapers that you can wear on your feet! From classic stiletto heels to ultra high stilettos, there's a wide range of heights that can make you look and feel like a million bucks. But how high are stiletto heels exactly? In this article, we'll explore the heights of stiletto heels, from the classic to the ultra-high, as well as kitten heels and wedges. Read on to discover the different heights of stiletto heels, and find the perfect pair for you!
Classic Stiletto Heels
Step into the classic world of style and sophistication with stiletto heels – the perfect way to add a touch of glamour to any outfit. Stiletto heels have been a staple of catwalk trends for decades, and have been seen on icons of style such as Audrey Hepburn and Marilyn Monroe. Styling techniques with stiletto heels can be anything from a formal evening gown to a casual day look. The versatility of this timeless shoe makes it a must-have for any fashionista.
High stiletto heels are the ultimate fashion statement for those who love to make a bold, glamorous statement. These towering heels offer the wearer a chance to turn heads and stand out from the crowd. High stiletto heels come in a variety of colors and materials, making it easy to create a look that is both stylish and unique. They can be paired with anything from a mini dress to a maxi skirt, making them the perfect shoe for any occasion.
No matter the occasion, stiletto heels are a timeless classic that will remain in fashion for years to come. They are the perfect way to add a touch of sophistication to any look, and will be sure to make a statement wherever they are worn. With so many different styles and colors to choose from, stiletto heels are the perfect accessory for any fashionista. Moving forward, it's time to explore the world of high stiletto heels.
High Stiletto Heels
It's often thought that the higher the heel, the more stylish the shoe, but is that really true? When it comes to high stiletto heels, designer stilettos, and comfort versus style, there are many factors to consider.
High stiletto heels are typically three inches or higher
They often come in a variety of colors, materials, and styles
They may be uncomfortable or painful to wear if not fitted properly
They can be difficult to walk in, and may cause ankle strains
Many designer stilettos are made to look great, but not necessarily for comfort
The tradeoff between looking chic and being comfortable is an age-old dilemma. High stiletto heels can look fantastic on a night out, but can be difficult to wear for long periods of time. Ultimately, it's up to the individual to decide if the style is worth the discomfort. Weighing the pros and cons of high stiletto heels will help you decide if they're right for you. Without a doubt, transitioning into the next level of ultra-high stiletto heels is no easy task.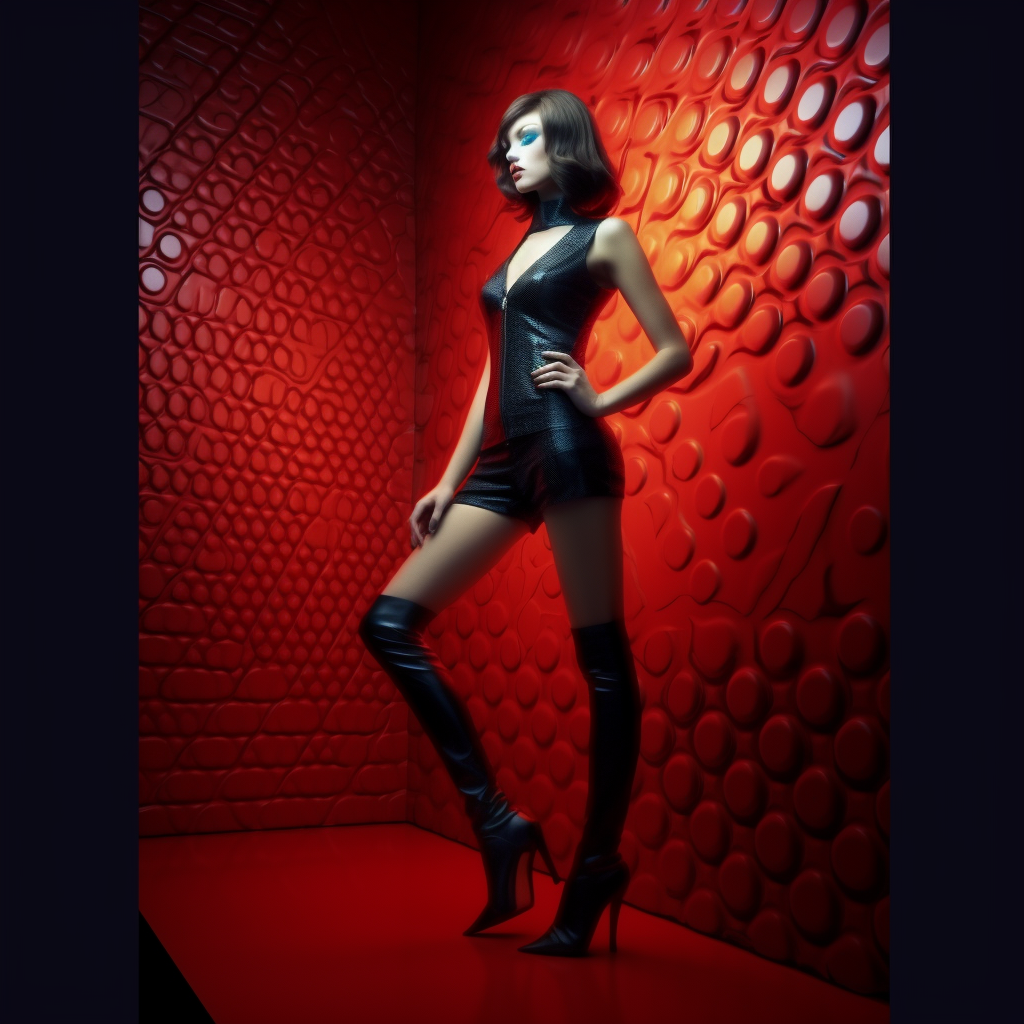 Ultra High Stiletto Heels
If you're looking to take your shoe game to the next level, ultra-high stiletto heels are the way to go! These daring fashion statements are the perfect way to make a bold entrance, but they come with a few safety precautions. Wearing ultra-high heels can cause a variety of injuries, so it's important to know how to wear them correctly. The key to wearing ultra-high heels is to make sure that they fit correctly and that they are comfortable. The toe box should be wide enough to accommodate your foot, and the heel should not be too high. To prevent slipping, make sure that the sole has good traction. Also, it's important to take breaks in between wearing them to give your feet a rest.
In addition to ensuring that the shoes fit correctly, there are a few tips to keep in mind when wearing ultra-high stiletto heels. When standing, keep your weight on your toes and not your heels. This will help prevent your feet from slipping and reduce the risk of injury. Also, make sure to walk slowly and carefully as these heels can be a bit unsteady. Lastly, if you're dancing or walking on uneven surfaces, be aware of your surroundings to prevent tripping.
By following these tips, you can feel confident wearing ultra-high stiletto heels and look your best. With the right fit, you can strut your stuff in style while avoiding any potential injuries. As long as you take the necessary precautions, you can rock ultra-high heels with confidence. To move on to a different style, kitten heels are the perfect way to take a break from the height.
Kitten Heels
Kitten heels are the perfect choice for those looking to enjoy a fashionable look without the height of ultra-high stiletto heels. From platform heels to block heels, they offer a comfortable way to add a touch of style to any look. Whether you're running errands around town or attending a formal event, kitten heels provide the ideal balance between comfort and style. Plus, they come in a variety of colors and designs to fit the needs of any fashionista.
Kitten heels are an excellent choice for those who want to add a bit of height to their look without sacrificing comfort. They provide just the right amount of lift to elevate your style without towering over everyone else. Plus, they're perfect for days when you want a bit of extra support but don't want to feel weighed down by a pair of sky-high stilettos.
If you're looking for a way to make a statement without sacrificing comfort, kitten heels are the way to go. They offer the perfect combination of elegance and sophistication, making them a great choice for any occasion. With so many options to choose from, you're sure to find a pair that fits your style and personality. And, transitioning into the subsequent section about wedge heels couldn't be easier.
Wedge Heels
Take your look to the next level with wedge heels, the perfect way to elevate your style and show off your confidence. Wedge heels come in a range of styles, from classic espadrilles to strappy sandals and platforms. Whether you're wearing a casual look or a dressed up ensemble, a wedge heel can add a touch of elegance and sophistication. And, with their added height, you can be sure to turn heads and stand out in any situation. Plus, they offer all the comfort of a flat shoe, with a boost of height and style.
No matter your look, wedge heels are the perfect way to take your style up a notch. With the right accessories and a wedge heel, you can create a look that exudes confidence and class. From metallic accents to bold, colorful patterns, you can choose a style that fits your individual style. And, with the variety of heights available, you can choose the perfect heel for you. Whether you're looking for a subtle boost in height or a more dramatic look, wedge heels can provide the perfect foundation for any outfit.
Wedge heels are the perfect addition to any wardrobe. From the office to the dance floor and everything in between, you can be sure to make a statement and look your best with a pair of wedge heels. With the right pair, you can elevate any look and show off your confidence. So, take your style to the next level with wedge heels.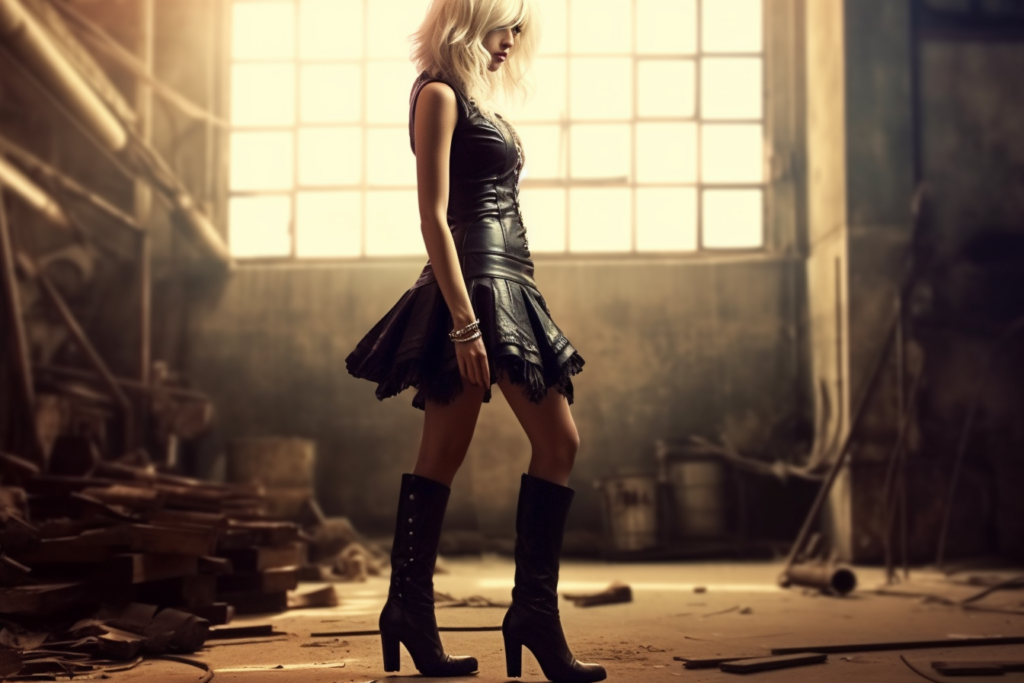 Conclusion
We've seen a range of stiletto heels and their heights. Classic stiletto heels are usually between 2 and 4 inches, while high stiletto heels can reach up to 6 inches. Ultra high stiletto heels can be up to 8 inches, and even higher. On the other hand, kitten heels and wedge heels are more low-profile, usually no more than 2 inches.
It's clear that stiletto heels come in a variety of heights, from the barely-there kitten heels to the sky-high ultra high heels. Whatever the height, stiletto heels always add a touch of sophistication to any outfit.