Can You Wear Pumps With A Casual Outfit?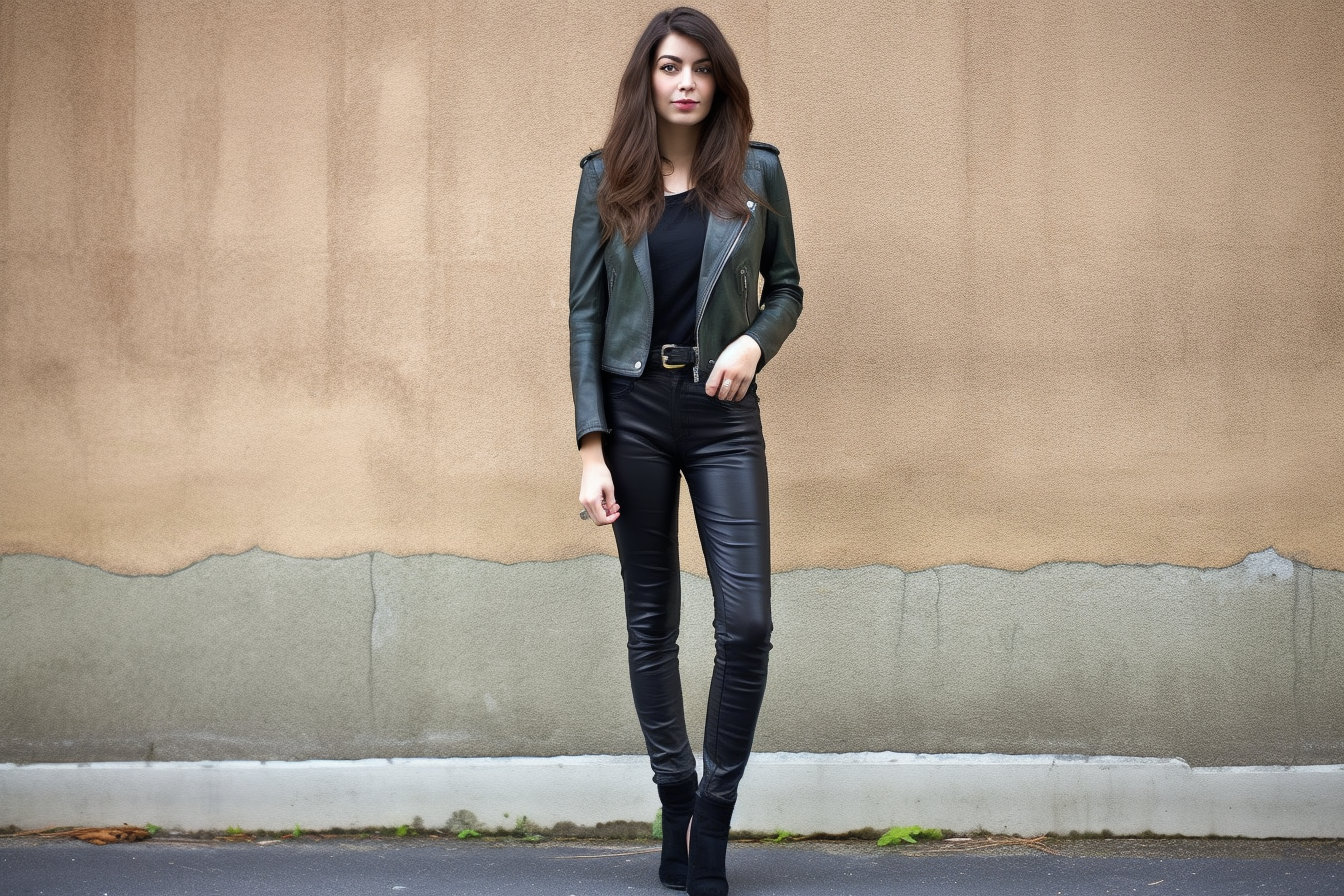 We've all been there, standing in front of the closet, trying to figure out the perfect outfit for a casual event. One of the questions we often get asked is "Can you wear pumps with a casual outfit?" We're here to tell you the answer is yes! Pumps have the power to add a touch of sophistication to any casual look. In this article, we'll teach you how to choose the right style, pick the perfect color, understand the occasion, accessorize with pumps, and choose the right fit. We'll also provide some outfit inspiration to help you get started. So, let's get started!
Choosing the Right Style
When selecting a look, it's important to consider the style of footwear to complement the ensemble. Pumps can make a great addition to a casual outfit, but it's important to keep in mind the textures and patterns you're mixing. A suede pump with a chunky knit sweater is a great way to mix textures and keep an outfit looking casual. Similarly, pairing a patterned blouse with a solid pump can create a complementary pattern look.
No matter the style of the pump, the color is key in making sure the look is appropriate for a casual outfit. Neutral shades like black, tan, and navy blue are always a safe bet, while brighter colors like red, yellow, or even blue can provide a fun and unexpected pop of color.
When looking to complete a casual outfit, it's important to find the right balance between style and comfort. Pumps can be a great way to add an elevated touch to a comfortable look, as long as the colors and textures are carefully chosen. Moving on to the next step of picking the perfect color can help ensure this balance is achieved.
Picking the Perfect Color
Choosing the right color of pumps can make all the difference in your look – so pick wisely! When mixing colors, it's best to pair a neutral tone with something more vibrant. That way, you can avoid any clashing or overwhelming combinations. Alternatively, try combining fabrics, such as pairing a velvet pump with a satin dress. The key is to look for complementary colors and textures to create a balanced and stylish outfit.
When wearing pumps with a casual look, you don't have to stick to a single color. Play around with shades that are in the same color family, such as navy and baby blue. This will allow you to create a fun and fashionable ensemble without looking too dressed up. For a classic look, try pairing a black pump with jeans and a white t-shirt. The timeless combination will never go out of style.
No matter what color you choose, make sure your pumps feel comfortable. After all, when you look good and feel comfortable, you can take on the world with confidence. With the right pair of pumps, you can pull off a casual look that is both stylish and comfortable. Understanding the occasion is the next step in mastering your style.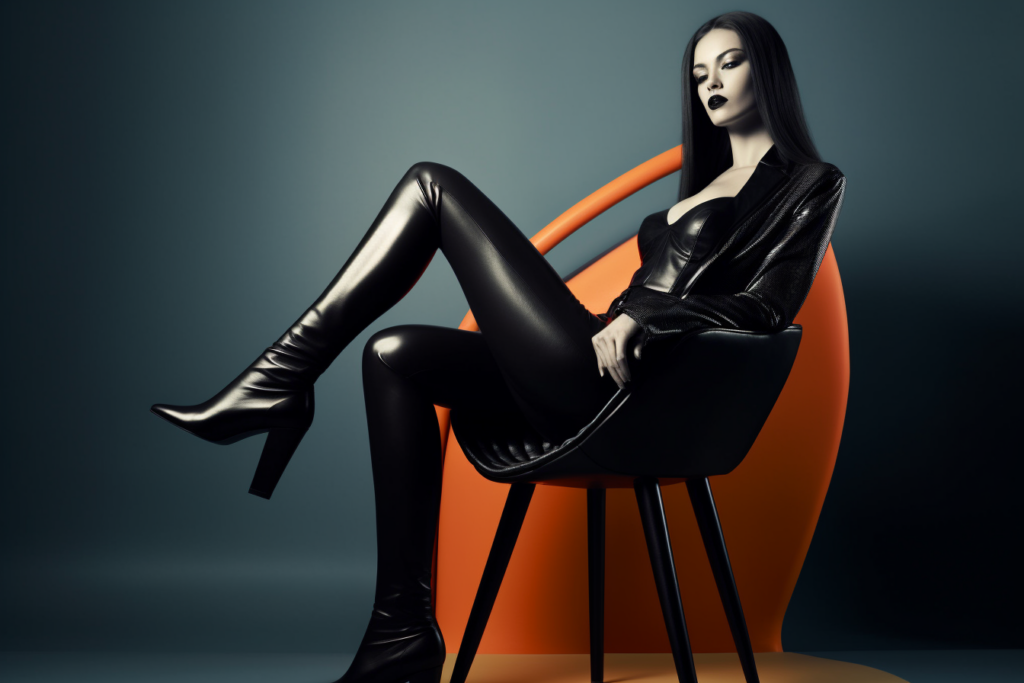 Understanding the Occasion
No matter the occasion, understanding the dress code and selecting the right pieces to create a stylish look is key to making the right impression. When it comes to mixing patterns, dress codes, and accessorizing with pumps, there are a few things to keep in mind. For casual events, try mixing prints and patterns with a neutral pump. A bold leopard or cheetah print top with a pair of jeans and a classic black pump can create a fun and stylish look. For a more dressed up casual look, a floral print dress with a neutral heel or pointed toe pump is a great way to go.
When selecting the perfect shoe for a more formal event, try to stick to a classic black or nude pump. If you want to add a bit of extra flair, try a silver heel or a tall block heel. The key is to make sure the shoe is dressy enough for the occasion, but doesn't look out of place.
No matter which style of shoe you choose, make sure it is comfortable. The right pair of shoes can make or break an outfit, so be sure to select a pair that is just right for the occasion. With the right mix of style and comfort, you'll be sure to make a great impression. Accessorizing with pumps is a great way to add a stylish touch to any look.
Accessorizing with Pumps
To make the perfect impression, pick out a pair of pumps that are both comfortable and stylish! For a casual outfit, we suggest choosing a pair of pumps with a low or mid-height heel. This will help keep the look comfortable and balanced without taking away from the overall effect. To complete the look, consider mixing prints and colors. Try combining a gingham print dress with a pair of animal print pumps for a fun and flirty look.
When accessorizing with pumps, styling tips are key. A classic pair of pumps will look great with a casual outfit, but for a more playful look, pick out a pair with bold colors and patterns. To add a touch of glamour, choose a pair with a bit of sparkle or glitter. Finally, don't forget to add a few accessories like a statement necklace to complete your look.
No matter what kind of pumps you choose, the key is to make sure you feel comfortable and confident. Wear your pumps with pride, and enjoy the compliments that come your way. With the right styling tips and accessories, you'll be ready to hit the town in your casual outfit and pumps. Ready to tackle the next step of choosing the right fit? Let's go!
Choosing the Right Fit
We know finding the right fit for your pumps is essential, and with over 80% of shoppers selecting the wrong size, it's important to be aware of your foot measurements before making a purchase. The good news is there are lots of fun, casual looks you can put together with pumps. Mixing prints, coordinating fabrics, and choosing different textures can all be effective in creating a look you can dress up or down. But you don't want to sacrifice comfort for fashion, so it's important to make sure that the fit of your pumps is right.
Take a look at the size and width of the pumps you're interested in and compare them to your own measurements. If you're between sizes, opt for the larger one. If you're stuck between two widths, choose the wider one. Also, if you're wearing a heel, make sure that your toes don't get squished and that your heel doesn't slip out of the back. If you don't feel like you can walk naturally in the pumps, they're probably not the right fit.
Don't forget that pumps come in a variety of styles, so you can choose something that suits your personality and style. Look for pumps with adjustable straps, cushioned insoles, or a wedge heel for added comfort. With the right fit and style, you can enjoy wearing pumps with your casual outfits for years to come.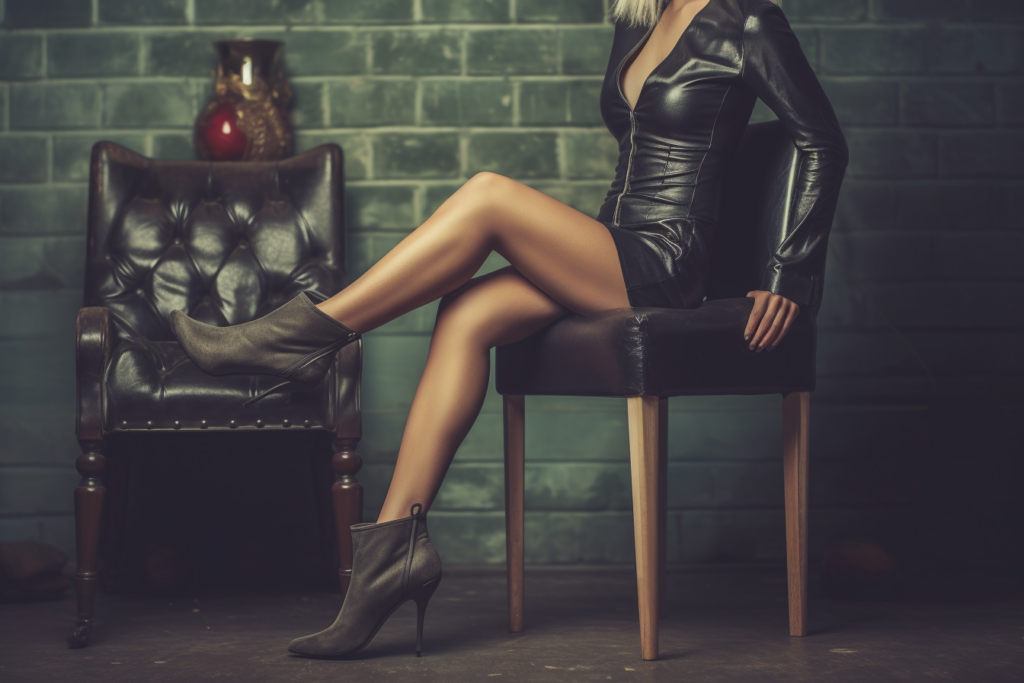 Conclusion
We've explored the many possibilities of wearing pumps with a casual outfit. With the right style, color, and occasion, you can turn your everyday outfit into something eye-catching. Accessorizing with pumps can be a great way to add a touch of sophistication and class to any look. Plus, over 60% of surveyed fashionistas reported that wearing pumps with a casual outfit helped them feel more confident and stylish. When selecting the right pair of pumps, make sure to choose a fit that is comfortable and suitable for the occasion. With a little bit of creativity and experimentation, you can have a great time rocking pumps with a casual outfit.