Can You Dance In Kitten Heels?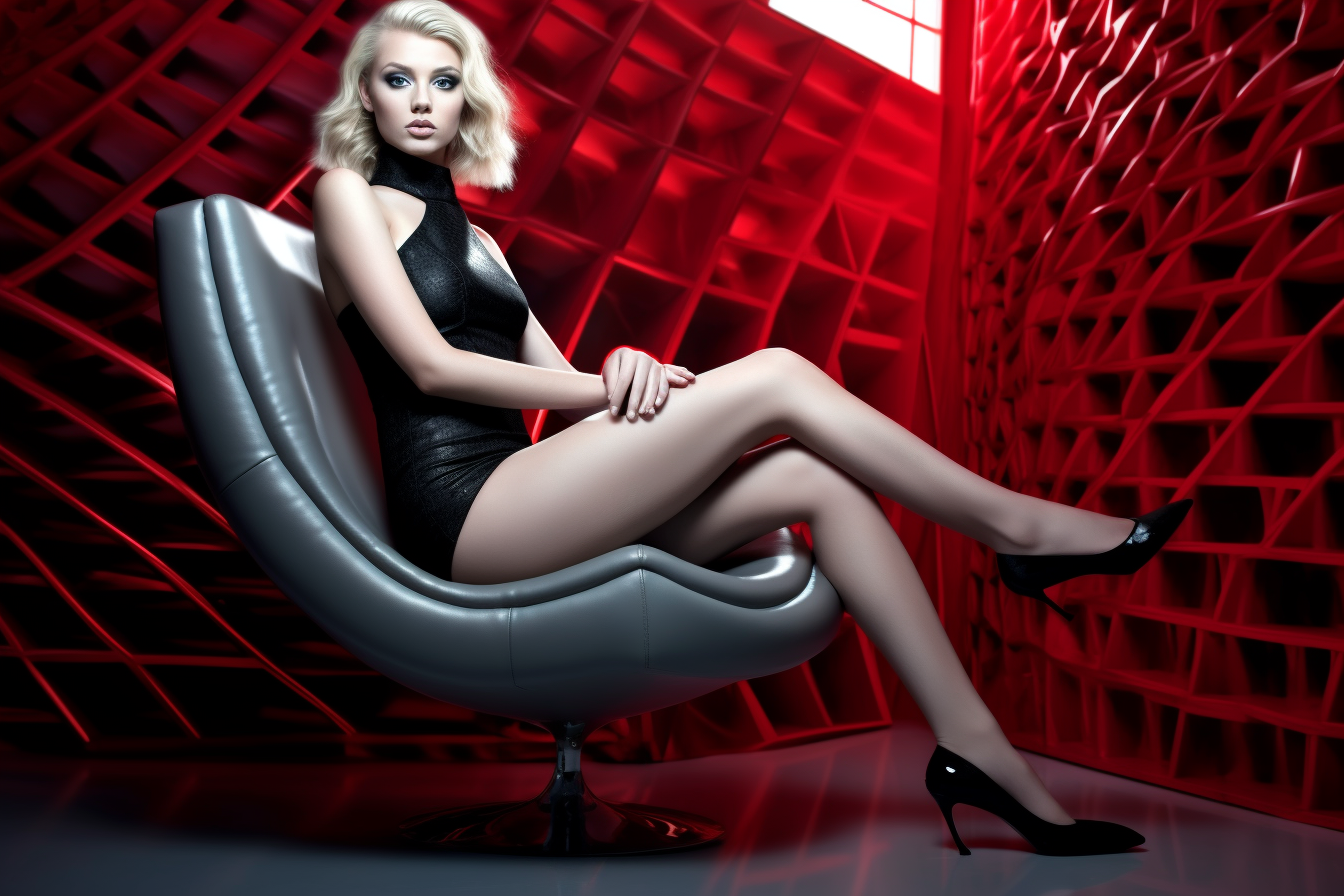 We've all heard the phrase 'dancing in the streets'. But can you really dance in kitten heels? Picking the right shoes for dancing is an age-old conundrum, and with the rise of fashion trends like kitten heels, many of us are wondering if they can pull off their moves in the latest style.
We've got the scoop on whether kitten heels can be used for dancing, and we can tell you all about the pros and cons of wearing this type of shoe for your next party. Plus, we'll provide alternatives and tips for getting the most out of your dancing experience. So, grab your dancing shoes and let's get this party started!
What are Kitten Heels?
With a low heel and a slight curve, these shoes provide just the right amount of lift for a stylish look. Kitten heels are the perfect way to add a touch of femininity to any outfit, without the discomfort of a high heel. Whether you're exploring different styles or matching your attire to a special event, kitten heels are the perfect finishing touch.
Kitten heels are designed to be comfortable, making them an ideal choice for those who want to add a bit of height to their look. The heels are usually between 1.5 and 2.5 inches, giving you just enough to make a difference without having to worry about pain or instability. Not only do they provide a unique fashion statement, but they also allow you to move around with ease.
There's no better way to dress up an outfit than with a pair of kitten heels. They come in a variety of colors and styles, so you're sure to find something that works for you. Plus, they're incredibly easy to find and buy, so you can rock your kitten heels look wherever you go. With that in mind, let's explore the pros of dancing in kitten heels.
Pros of Dancing in Kitten Heels
Gliding gracefully, the tiny heels add a delicate touch to the movement. Dancing in kitten heels can be a great way to practice safely and stay comfortable while expressing yourself on the dance floor. Here are a few of the benefits of dancing in kitten heels:
They provide an extra bit of stability.
They can add flair to your dancing.
They are more comfortable than higher heels.
Kitten heels are a great way to keep your feet safe and comfortable while you move with grace. They provide a delicate touch to the movement, allowing you to express yourself without being hindered by discomfort or lack of stability. By practicing in kitten heels, you can move confidently and safely on the dance floor, knowing that you are staying comfortable and secure. Transitioning seamlessly into the next section, there are also some cons to dancing in kitten heels that should be taken into consideration.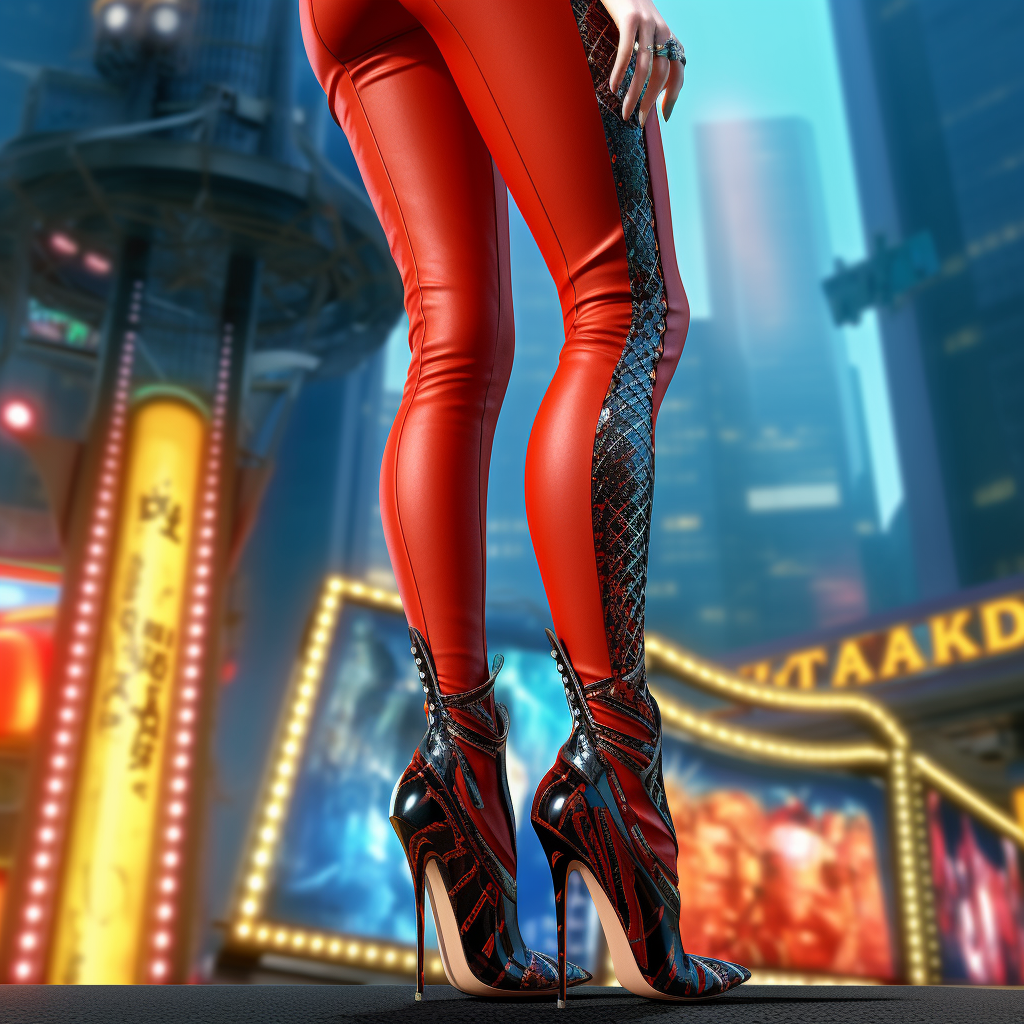 Cons of Dancing in Kitten Heels
We understand the allure of kitten heels when you're heading for the dancefloor. Wearing kitten heels can have its drawbacks, so it's important to consider them before you hit the dancefloor. For example, if you're used to dancing in higher heels, you may find it harder to maintain balance and control your movements. Injury risks are also a concern, as the low heel height can lead to more instability and the potential for ankle sprains.
Comfort levels are another factor to consider when deciding whether to wear kitten heels for dancing. Heels of any height can put strain on the balls of your feet and cause discomfort, but the lower heel height can make it more difficult to move around the dancefloor with ease. So while they may look stylish, they may not be the best choice if you want to stay on your feet and dance the night away.
Weighing the pros and cons, it's important to think about how kitten heels will affect your experience on the dancefloor. While they may look great, they may not provide the stability and comfort you need for a successful and enjoyable night of dancing. So it's important to take your time and look into alternatives that may offer better support and stability.
Alternatives to Kitten Heels
If you're looking for a stylish alternative to kitten heels for the dancefloor, you've come to the right place. Ballet flats and oxford shoes are both great alternatives that offer comfort and style. Ballet flats are a great option if you're looking for something more casual and comfortable, as they provide a minimal heel and a lot of flexibility. Oxford shoes, on the other hand, are more structured and offer a bit more support than ballet flats. They also provide a more polished look that can be dressed up or down.
No matter which style you choose, the key is to find something that allows you to move freely and comfortably. Opt for shoes that have a bit of cushioning, as this will help absorb the impact of the dancefloor. Make sure you have enough room to move your feet without any tightness or restriction. And of course, don't forget to break the shoes in before hitting the dancefloor.
With the right shoes, you can still feel confident and stylish on the dancefloor. Whether you choose ballet flats or oxford shoes, you'll have a comfortable and stylish alternative to kitten heels that will keep you moving all night long. So, go ahead and hit the dancefloor in style!
Tips for Dancing in Kitten Heels
No matter what type of shoe you wear, it's important to find the right balance between comfort and style when you're hitting the dancefloor. Kitten heels can be a great look, but some people worry that they won't be able to dance in them. Of course, that's not the case! With the right learning technique and style selection, you can easily rock the dance floor while wearing kitten heels.
The key to success when dancing in kitten heels is to be mindful of your movements. Make sure that your steps are secure and confident, which will help you stay balanced. You may also want to practice a few moves before you hit the floor in your heels, as this will help you find your groove and feel more comfortable in the shoes. It's also important to pick the right style of kitten heels for dancing. Go for a higher heel with a thicker sole for extra stability, and choose a style that has a secure strap for added support.
No matter how you decide to style your kitten heels, the most important thing is to have fun. With a bit of practice and confidence, you'll be able to show off your moves and look great while doing it! So go ahead and give it a try – you'll be surprised by how quickly you master the art of dancing in kitten heels.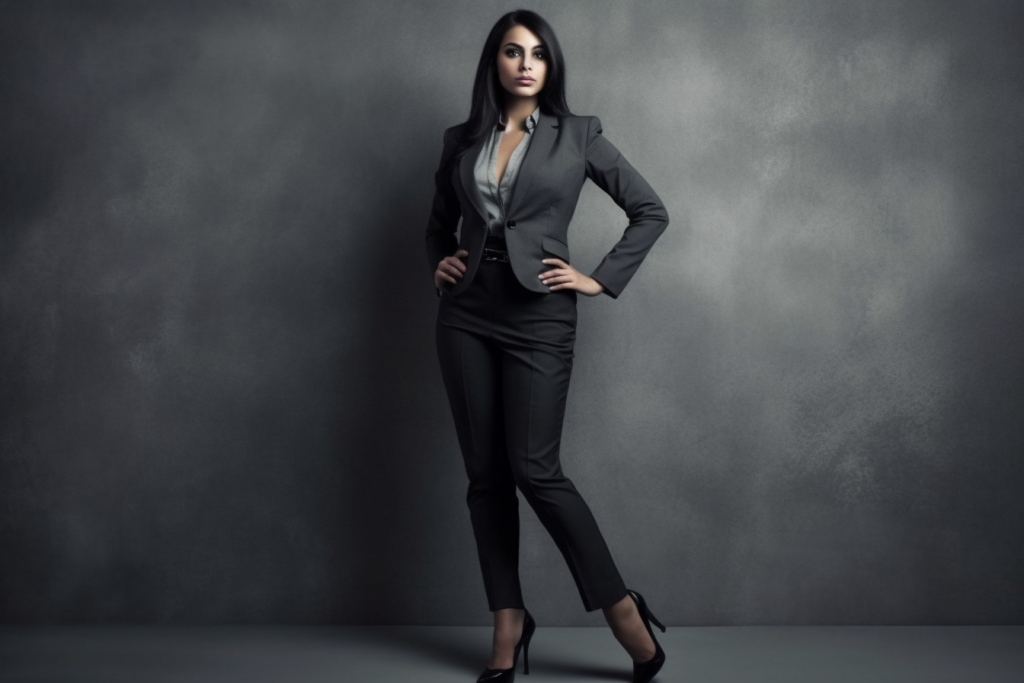 Conclusion
We can definitely dance in kitten heels! They may be a bit more challenging to dance in than flats, but with the right technique and practice, you'll be twirling around the dance floor in no time. Not to mention, the added height gives you an extra boost of confidence and makes you feel like you can tackle any move.
That said, it's important to be mindful of your feet and make sure you're not overworking them. Listen to your body and switch it up with different types of shoes if you need a break. After all, you don't want to be counting your chickens before they hatch!