Can You Dance In Block Heels?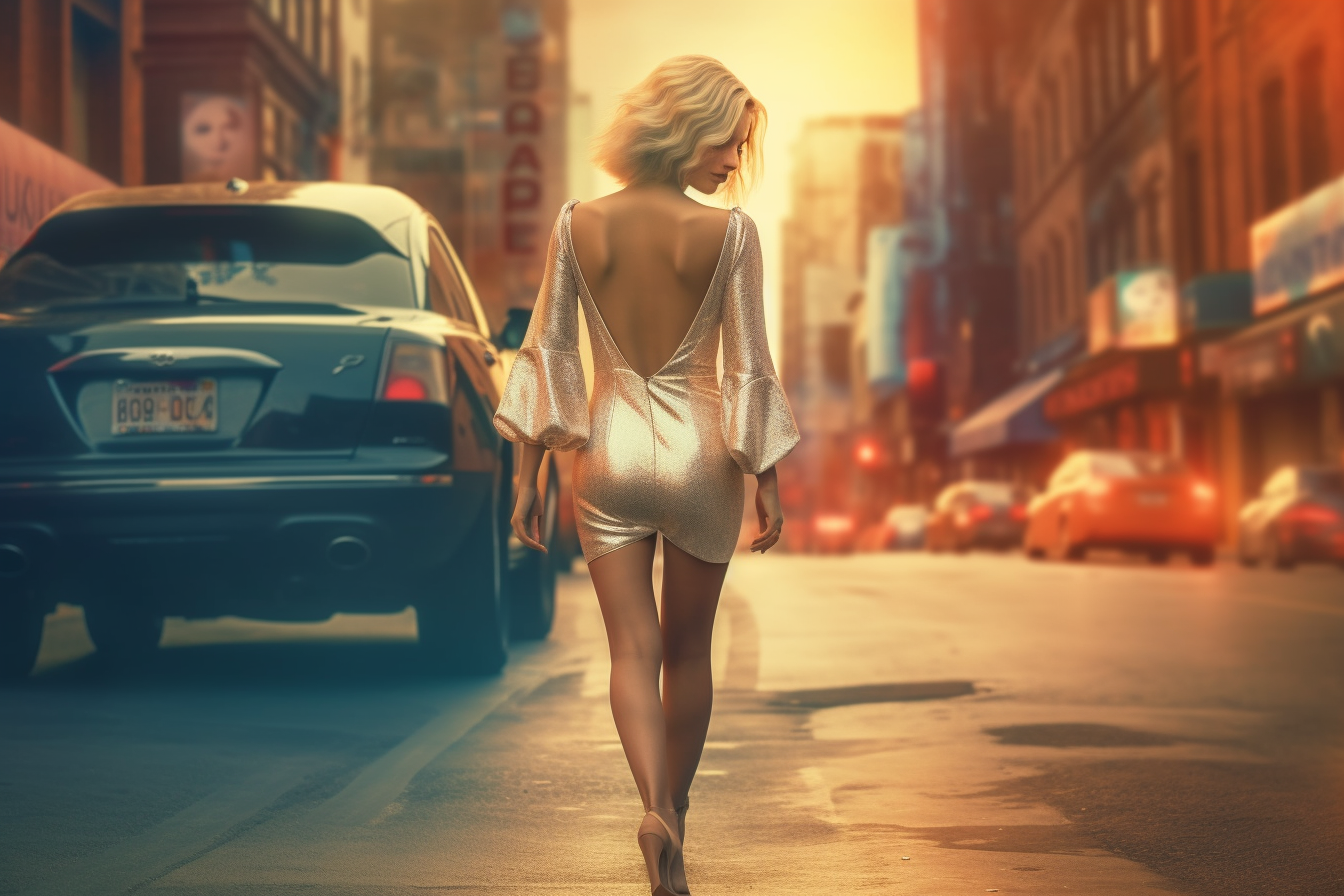 We've all been there. You're out on the dance floor, ready to rock the night away, when you realize you've chosen the wrong shoes. Those stilettos are so not going to cut it! But no worries, block heels are here to save the day! Dancing in block heels is totally possible and can be a great way to show off your moves without letting your feet get in the way. In this article, we'll discuss the benefits of wearing block heels, how to determine the right fit, and tips for comfortably dancing in them. Plus, we'll show you some fun alternatives if you want to take a break from the heels. So, read on and get ready to dance!
What are Block Heels?
If that's what you're looking for, block heels provide a sturdy base for any ensemble. A block heel is a solid and thick heel, usually ranging from two to four inches in height, that is wider than the average heel. This heel style can come in a variety of styling options to fit your fashion needs. Whether you're looking for a strappy sandal to pair with your summer dress or an ankle boot for a night out, block heels are a great way to add a bit of height while still being comfortable. The heel height is just right to give you the perfect balance of style and practicality.
The benefits of wearing block heels are hard to ignore. They provide much-needed support and stability, making them perfect for everyday wear. The thicker heel also helps to distribute your weight more evenly, reducing the strain on your feet and legs. Block heels also have the advantage of being more comfortable than other fashion heels, so you can confidently wear them for long periods of time. Plus, they come in a variety of stylish designs and colors, so there's something to fit any outfit.
Block heels are an excellent choice for any occasion. Whether you're looking for extra height or just want to make a fashion statement, block heels are an ideal option. With the perfect combination of comfort and style, you can look great and feel great in any ensemble. And with the wide range of styling options available, you're sure to find the perfect pair to complete your look.
Benefits of Wearing Block Heels
Rocking a pair of block heels can be surprisingly stylish, yet surprisingly comfortable – who knew? When it comes to styling options, block heels provide a range of fashionable choices, including:
Classic pumps
Solid colors
Animal prints
Floral designs
Retro inspired silhouettes
Ankle boots
Oxford shoes
Wedge sandals
When it comes to the latest fashion trends, block heels can take any look to the next level. Whether you're rocking a pair of classic pumps or a pair of retro inspired ankle boots, they can add an element of sophistication and style to your wardrobe. Plus, they are made of a durable material that allows you to wear them for hours without experiencing any discomfort.
Block heels are a great way to make a fashion statement without compromising on comfort. Whether you're looking for an edgy, modern look or a classic style, there's a block heel to suit your needs. With a range of stylish options to choose from, you can find the perfect pair of block heels that will elevate your style and keep your feet feeling great.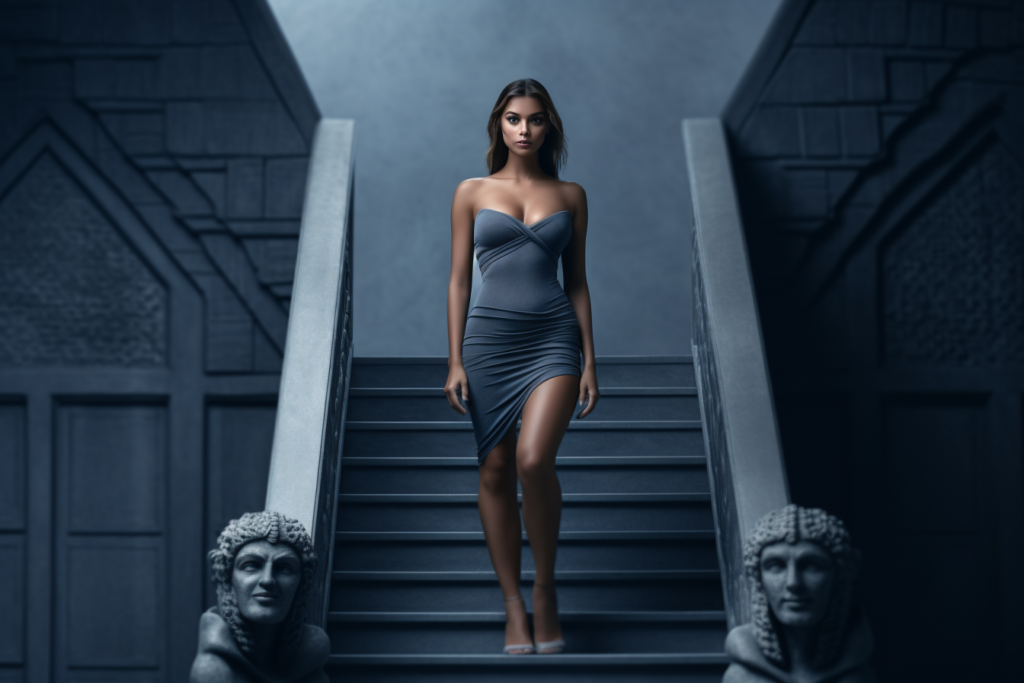 Determining the Right Fit
Finding the perfect fit for your block heels is key to making sure your feet stay comfortable and stylish all day long. Knowing your size and foot shape is the first step in selecting the right style to flatter your figure and ensure that your feet feel comfortable. To make finding the right fit easier, here is a handy guide to help you choose the perfect pair of block heels:
| Foot Type | Heel Type |
| --- | --- |
| Wide | Open-Toe |
| Narrow | Pointed-Toe |
| High-Arched | Wedge |
| Low-Arched | Chunky-Heel |
Differentiating between different heel types and finding the right size can be tricky. Don't be discouraged if your search takes longer than expected. Take your time selecting the right pair and try to find a pair with a cushioned insole and adjustable straps to provide extra support. Once you find a pair of block heels that fits your foot type, you can be sure that you'll be strutting in style.
No matter the look you're going for, having a comfortable pair of block heels is essential. With the right fit and the right style, you can confidently show off your moves and feel great all night long.
Tips for Comfortably Dancing in Block Heels
Strutting in style in a comfortable pair of block heels is essential for a night of dancing, so selecting the right fit and type is paramount. Taking into account the type of dancing, the length of the activity, and the surface of the dance floor can help to determine the best type of block heel. Practicing balance and trying on various styles can help to find the right heel height and design. For a more secure fit, look for adjustable straps or buckles. Look for designs with extra cushioning, such as wedges, to help absorb shock and reduce fatigue.
For a more comfortable night, break in the block heels before the event. Wear them around the house for a few hours or take a few trial dance steps to get used to the feel of the heel. Wear them with thicker socks or with a padded sole to help balance the foot and support the arch. Make sure to wear the right size, as too small or too big can lead to blisters and sore feet.
To ensure a comfortable night of dancing, make sure to take frequent breaks and switch out block heels for fun alternatives like low, flat shoes, sandals, or sneakers. This way, you can make sure to enjoy the evening in style and comfort.
Fun Alternatives to Block Heels
Change up your look and let your feet breathe with some stylish alternatives to block heels! If you're looking for something that's still chic and still allows you to get your groove on, consider the following items:
Treadmills Dancing: Treadmills dancing is a great way to get in the rhythm without compromising your style. Whether you want to go for a jog or just dance around the house, you can do so without having to worry about aching feet. Plus, you can switch up the tempo and intensity until you find something that works for you.
Jazz Heels: Jazz heels are the perfect way to jazz up your look while still being comfortable. With a heel that's a little lower than your average block heel, they provide just enough cushioning to keep your feet feeling great. Plus, they come in a variety of colors and styles, so you can be sure to find something that fits your individual style.
Chunky Heels: If you're looking for something that still has the height of a block heel but with more comfort, then chunky heels are the way to go. They provide a bit more support and cushioning, which makes it easier to twirl around the dance floor all night long. Plus, they come in a variety of fun colors and textures, so you can always add a little something extra to your look.
No matter what your style is, there are plenty of alternatives to block heels that will allow you to dance the night away in comfort and style. So don't be afraid to switch up your look and try something new!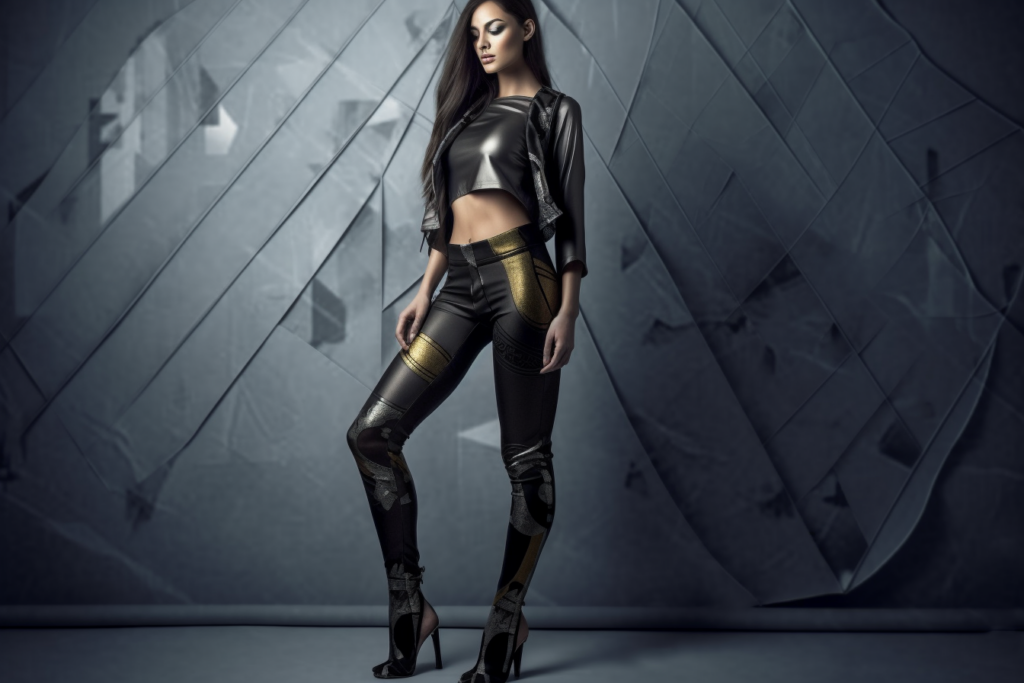 Conclusion
We've all been there, cramming our feet into uncomfortable heels for a night out on the town. But with block heels, you can dance the night away in style and comfort! We've discovered that block heels are the perfect combination of fashion and function. They provide support for the arch and heel, and the thick soles make them perfect for twirling away the night. Plus, they look amazing! We can't think of a better way to have a good time than with a pair of stylish block heels!