Are Kitten Heels Suitable For Summer?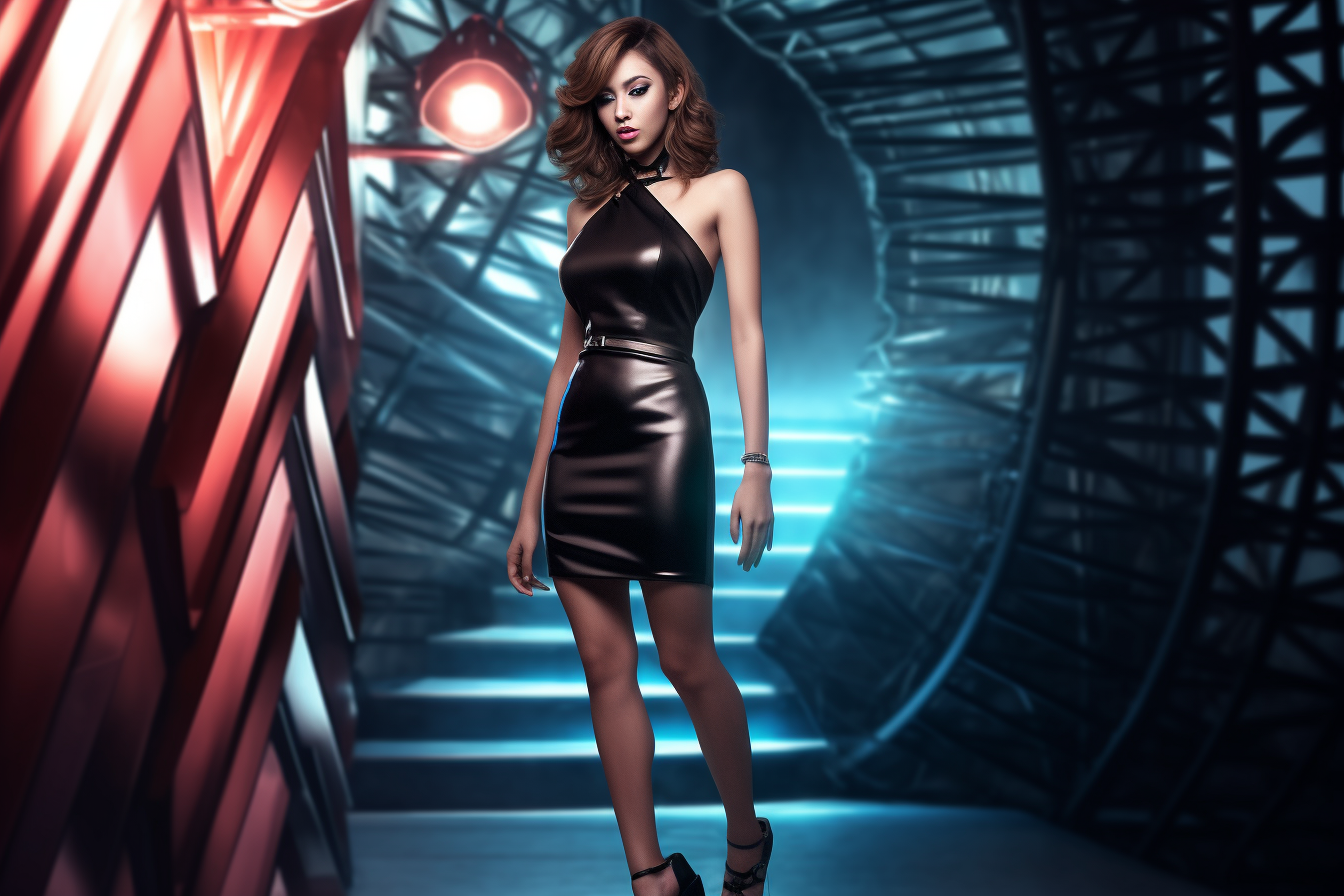 We've all been there. It's summertime, and you want to look fashionable yet stay comfortable in the heat – but you don't want to sacrifice style. That's where kitten heels come in. Kitten heels are the perfect compromise between style and comfort, and they're perfect for summertime. In this article, we'll discuss the benefits of wearing kitten heels in summer, styling tips for wearing them, potential drawbacks, summer-friendly materials, and where to find the perfect summer kitten heel. So, let's get started!
Benefits of Wearing Kitten Heels in Summer
If you want a stylish and comfortable addition to your summer wardrobe, look no further than the benefits of wearing kitten heels! With their low heel and unique design, these shoes are perfect for keeping your feet cool while still looking chic and fashionable. The short heel provides just enough support for long days of running errands or attending outdoor events, while the variety of color combinations ensures you'll find the perfect pair to match your summer style. Plus, their comfort levels are unparalleled – you won't have to worry about blisters or sore feet when you choose kitten heels!
Kitten heels are also perfect for taking you from day to night. Whether you're running around the office all day or spending the afternoon in the park, a pair of kitten heels will keep you looking polished and professional. They're also an ideal choice for evening events, as they are comfortable enough for dancing the night away without compromising on style. With a pair of kitten heels, you can easily transition from day to night without having to worry about changing your shoes.
No matter what your summer plans are, kitten heels can be the perfect addition to your wardrobe. Their combination of style and comfort makes them an ideal choice for any summer activity, and with a variety of colors and designs to choose from, you're sure to find the perfect pair to match your summer style. With kitten heels, you can look great and feel great all summer long. To take your look to the next level, check out our styling tips for wearing kitten heels in the next section.
Styling Tips for Wearing Kitten Heels
Strutting your stuff in a pair of delicate, dainty shoes can give you a confidence boost that lasts all season long. Wearing kitten heels in summer is a great way to keep your feet comfy while still showing off your style. When it comes to styling your kitten heels, the possibilities are endless. Mix prints, textures, and colors to create a look that is uniquely yours. For example, try mixing stripes and polka dots, or matching different shades of the same color. You can even layer accessories, such as a statement necklace, to give your outfit an extra pop. No matter what look you choose, you can feel confident knowing that you'll look fabulous in your kitten heels.
In addition to mixing prints and matching colors, another way to style your kitten heels is to add a feminine touch. Try pairing your kitten heels with a flirty sundress or a flowy skirt that will show off your shoes. Accessorize with a pretty clutch purse and a pair of dainty earrings to complete the look. You can also focus on the details of your outfit, such as a delicate bow or a cute floral pattern. Taking the time to find the perfect ensemble will ensure that you look and feel your best.
From subtle and sophisticated to bold and daring, there are so many ways to style your kitten heels. Have fun experimenting with different looks and find the one that makes you feel the most confident. With a little bit of creativity and a few style tips, there's no limit to the looks you can create with your kitten heels this summer. Now that you know the benefits and styling tips for wearing kitten heels in summer, it's time to explore the potential drawbacks.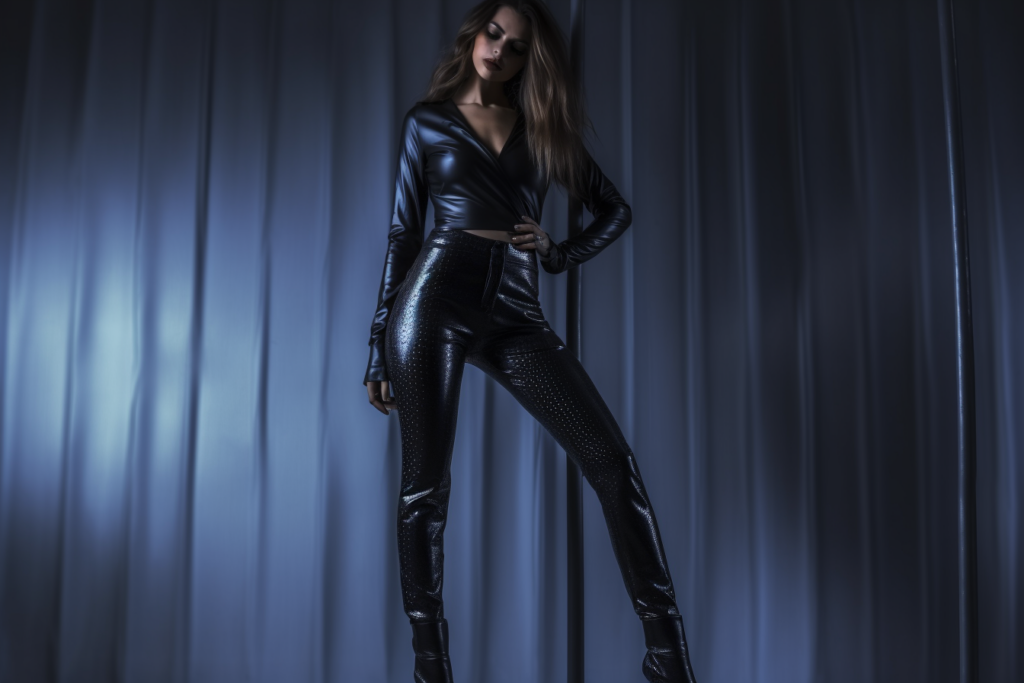 Potential Drawbacks of Wearing Kitten Heels
Though fashionable and fun, there are some potential drawbacks to wearing kitten heels in the summertime. For one, kitten heels may not be as comfortable as other footwear options, such as sandals and sneakers, which can be a major factor for those who are on their feet for long periods of time. Additionally, kitten heels can limit fashion choices, as the height of the heel may not be suitable for certain looks and fashion trends. Furthermore, wearing kitten heels all summer may become monotonous, as there are few alternative looks that can be achieved with the same style of shoe.
The material of the kitten heel can also be a challenge in the summer months. Some materials, such as leather, can be hot and uncomfortable in the heat and humidity of the summer. Further, some materials may not be waterproof, which can be a problem if the weather turns wet.
When selecting kitten heels for the summer, it is important to consider the material, height, and comfort of the shoe. The right combination of these factors can make the perfect summer-friendly kitten heel.
Summer-Friendly Kitten Heel Materials
With the right materials, you can stay comfortable and fashionable in your kitten heels all summer long. When it comes to seasonal trends, there's no need to sacrifice fashion for function. Different heel heights are available to suit your personal style, while still keeping your feet cool and comfortable. Breathable fabrics like canvas and cotton are the best choices for summer, while more durable materials like leather and suede can be saved for cooler months.
Look for shoes with plenty of ventilation, such as those with woven or laser-cut designs, to keep your feet cool and dry. Heels with ankle straps are great for both comfort and stability, especially when you're out and about in warm weather. To add a bit of extra height, try a pair of wedges or block heels for extra stability.
No matter what you choose, there are plenty of kitten heel styles to keep you looking and feeling good all summer long. So don't be afraid to experiment and find the perfect fit for you. To get started, you'll want to find the perfect summer kitten heel that fits your style, comfort and budget. From there, you can begin to create your own unique look that's sure to turn heads.
Where to Find the Perfect Summer Kitten Heel
Shopping for the perfect summer kitten heel can be overwhelming, but when you find the right one, it's like putting the final piece of a puzzle in place. With so many styles, colors, and materials to choose from, it can be difficult to determine which one is best for the summer. Luckily, there are a few tips and tricks that can help you find the perfect summer kitten heel that will have you looking stylish and feeling comfortable all season long.
Mix-matching and color-blocking are two popular trends that can be easily incorporated into any wardrobe. Look for kitten heels that can be easily matched with different colors and prints, as this will give you the most versatility. You can also look for kitten heels with unique details, such as bows, buckles, and other embellishments, to add a little extra something to your outfit. Finally, try to find kitten heels with breathable materials, such as canvas, leather, or suede, to keep your feet cool and comfortable in the summer heat.
Finding the perfect summer kitten heel can be an exciting journey. With a little bit of research and guidance, you can be sure to find a pair that will have you looking and feeling your best all summer long.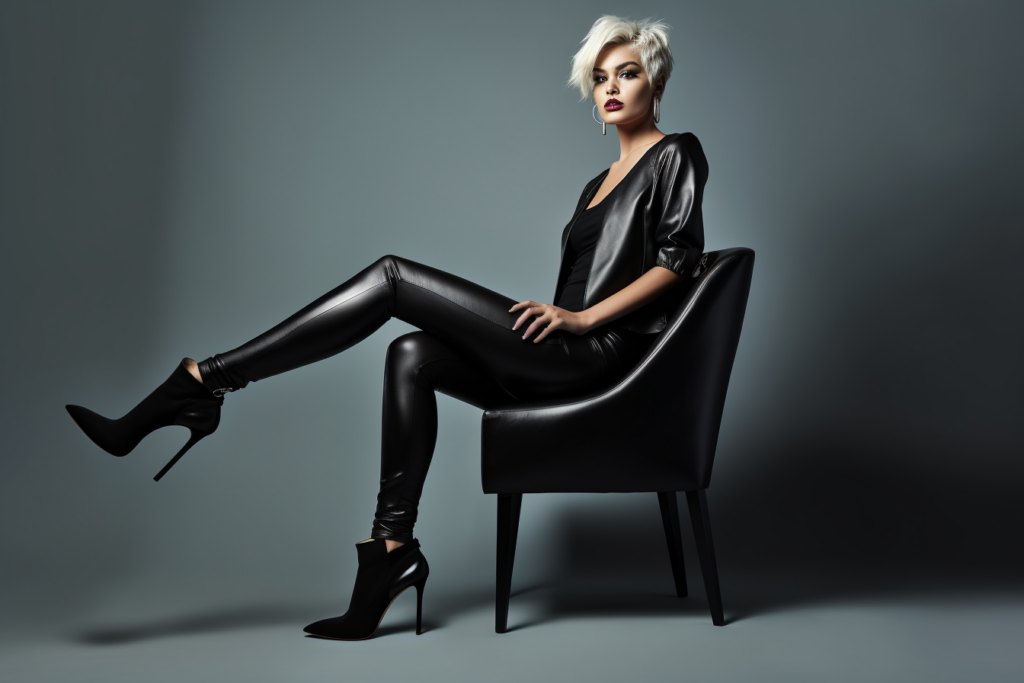 Conclusion
We've come to the conclusion that kitten heels are definitely suitable for summer. They offer a stylish and sophisticated look, while providing enough comfort and support to keep you going all day. Plus, with the right materials, you can still keep your feet cool in the heat. So next time you're picking out your summer wardrobe, don't forget the kitten heels! It just might be the perfect complement to your outfit.
We can't deny the fact that kitten heels are a great way to make a statement this summer. They're versatile, fashionable, and comfortable. So, why not give them a try and see how you like them? You never know, you might just discover a new favorite shoe that you can wear all summer long.